INSIGHTS
PUBLICATIONS AND PRESS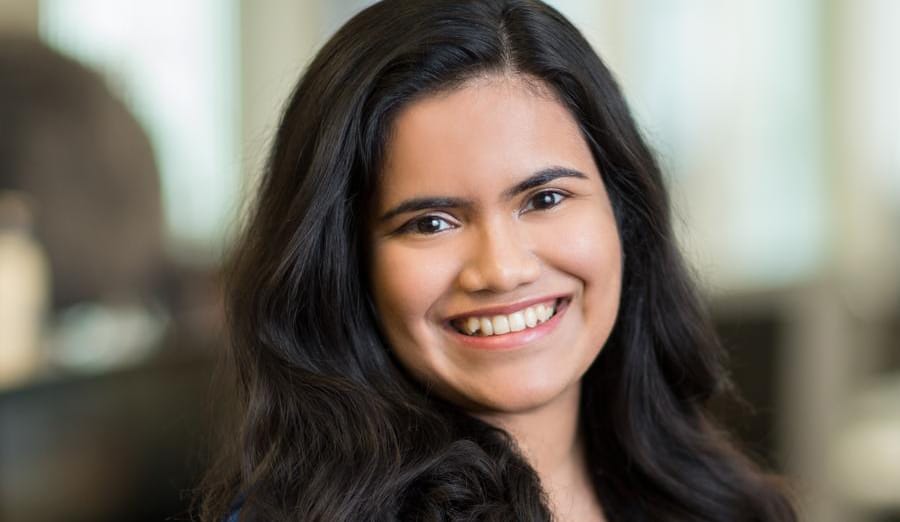 Here's how a Palo Alto startup is helping tech workers get jobs working with AI
There are a lot of software bootcamps out there. But not a lot of them specialize in artificial inte...
Read more...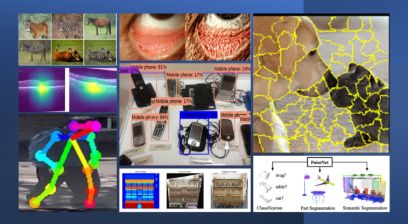 Top 10 Projects for Beginners in Computer Vision and Medical Imaging
(AI) and computer science that enables automated systems to see, i.e. to process images and video in...
Read more...
LET'S WORK TOGETHER
Ready to build something great?