Notivize
THESIS (INFRASTRUCTURE & DEVELOPER TOOLS)
Notivize is the one platform for creating, optimizing and scaling product-driven messages and notifications. With Notivize's low-code/no-code Notifications-as-a-Service platform, product teams can unify and perfect user onboarding messages, activation and retention notifications, and product alerts/reminders. Integrate your first notification in minutes and offload the difficult task of notification management to us.
INSIGHTS
PUBLICATIONS AND PRESS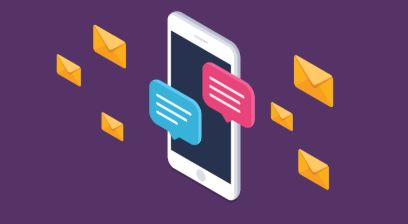 Notivize makes it easier for non-technical teams to optimize app notifications
A new startup called Notivize aims to give product teams direct access to one of their most importan...
Read more...
LET'S WORK TOGETHER
Ready to build something great?