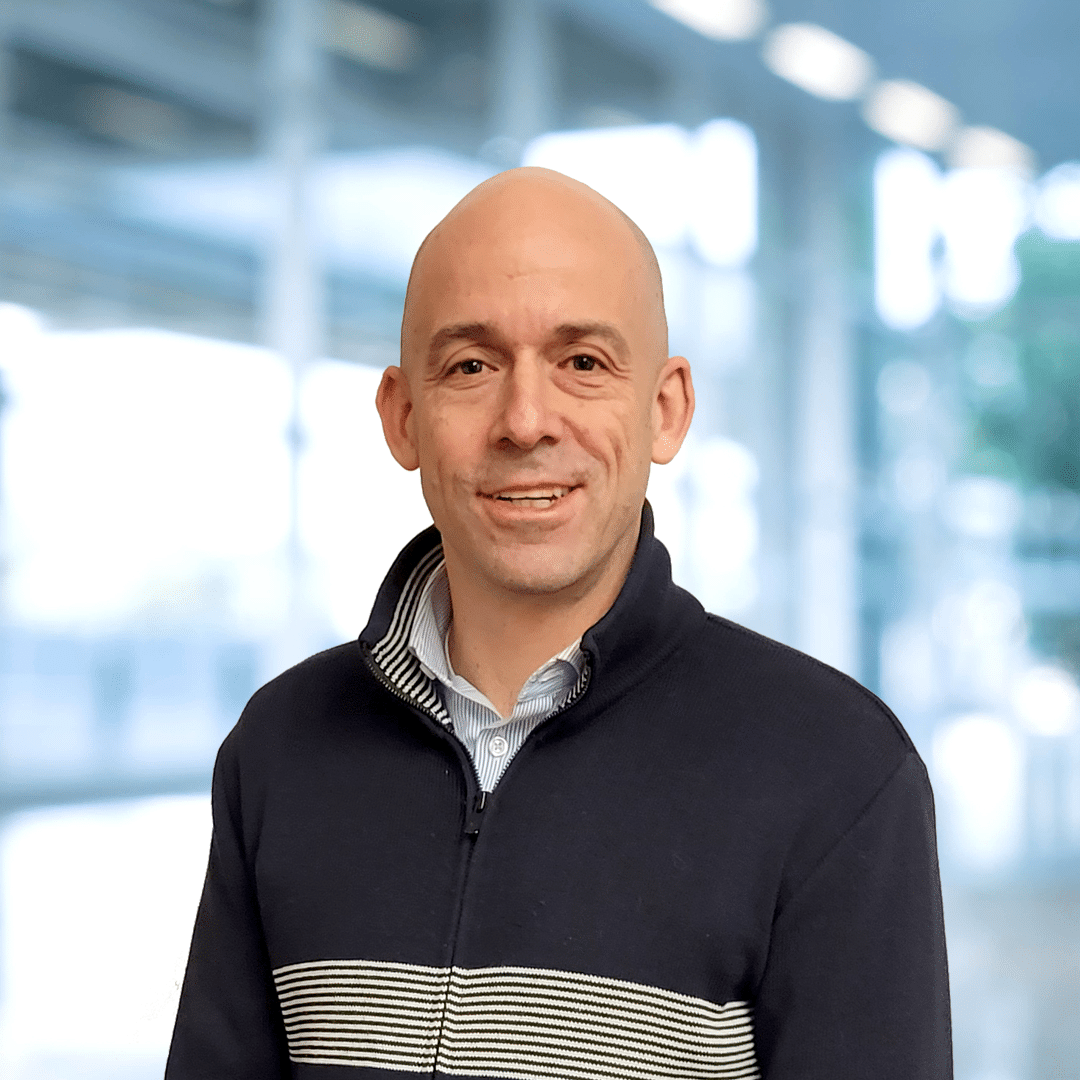 Antony Brydon
Venture Advisor
An avid rower and cyclist, Antony originally came to Silicon Valley via a cross-country bike ride for charity. While at Yale University, Antony founded the Habitat Bicycle Challenge, a cross-country cycling non-profit that raised money for low-income housing. It was one of those rides that brought him from New Haven to Silicon Valley where he eventually co-founded and/or led four different companies that were acquired, two by public companies.
"I thought that carrying all my gear on a bike across The Rockies might be the hardest thing I'd ever do," laughs Antony. "Then I arrived in San Francisco and started working on startups."
His ventures have focused on consumer and enterprise social platforms, from the first digital music company to publish audio on the web, to a corporate social networking platform, to a mobile health and fitness app. Most recently, he co-founded Directly, an AI-powered customer service platform that was acquired by Movate.
"When I'm working on a company or advising an entrepreneur, the two things that loom largest for me at the highest level are mission and metric."
"The mission describes the change you want to see in the world, and the metric describes how well you're delivering that change. As an entrepreneur, you need to have confidence that the mission will be enduringly important and personally meaningful because you'll be living it for the next 10 years," says Antony. "With the metric, you need a quantifiable way of measuring that progress and concurrently building a great business. It's a conversation about True North, and it's always one of the first conversations I have with my co-founder when we look at building another venture, or with any entrepreneur I'm advising."
At AI Fund, Antony works with founders to build a sustainable development plan to grow and methodically scale their companies.
"There is an indigenous group in Mexico called the Tarahumara and they are known for long-distance running abilities. Their philosophy is, 'don't take one step when you can take three smaller steps,'" says Antony. "And that is a good mindset for building a company too: It's smart to look for the rare opportunity to take huge leaps, but if you build a cadence of really small steps one after the other,you go a lot farther than you would otherwise. From an operating perspective, you break it down and make the steps easier so you're not constantly exhausting yourself and instead you can just keep motoring on. Otherwise you won't have the same progress and momentum and more often than not, you waste your time and end up with nothing to show for it."
INSIGHTS
PUBLICATIONS AND PRESS
Co-founder Matchmaking: How to Find Your Perfect Co-founder Match and What to Watch Out For
Building a successful startup from scratch is hard. But with a venture studio as a partner, founders...
Read more...
LET'S WORK TOGETHER
Ready to build something great?