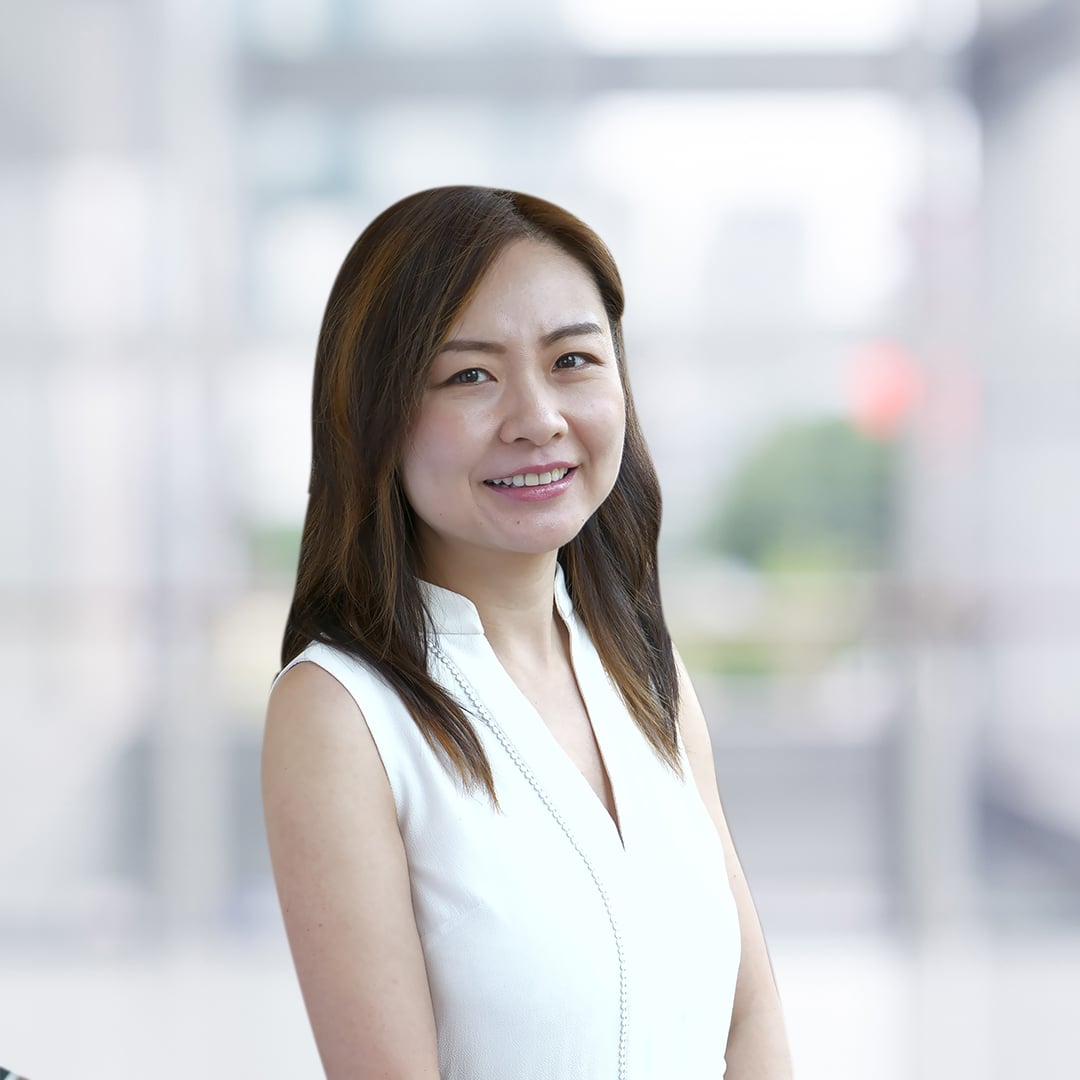 Bessie Wu
Director of Finance
As AI Fund's Director of Finance, Bessie Wu oversees the accounting and finance functions, as well as investor relations, regulatory compliance, HR benefits, and payroll. Additionally, she supports early stage portfolio companies with their finance and operational related responsibilities.
"AI is transforming every walk of life and we are playing an important role creating this future. I see my job making an impact because I design and lead the finance function for these AI startups early on in their journey to provide them with a solid foundation to build from."
"I'll implement accounting and finance processes and controls, so the entrepreneurs can focus on building the product," she says.  
Bessie has over 13 years of professional experience in financial services. Previously, Bessie was a controller at Greenoaks and a finance manager at Venrock. Bessie started her professional career with EY, where she led an audit team serving global financial clients in the asset management industry. She holds a bachelor's degree in accounting from the University of British Columbia. 
When not helping to guide the next generation of great AI companies, Bessie enjoys snowboarding and practicing yoga. "Whenever I can, I want to hit the slopes. Going down the mountain gives me that feeling of freedom, almost like I can fly," she says. 
LET'S WORK TOGETHER
Ready to build something great?