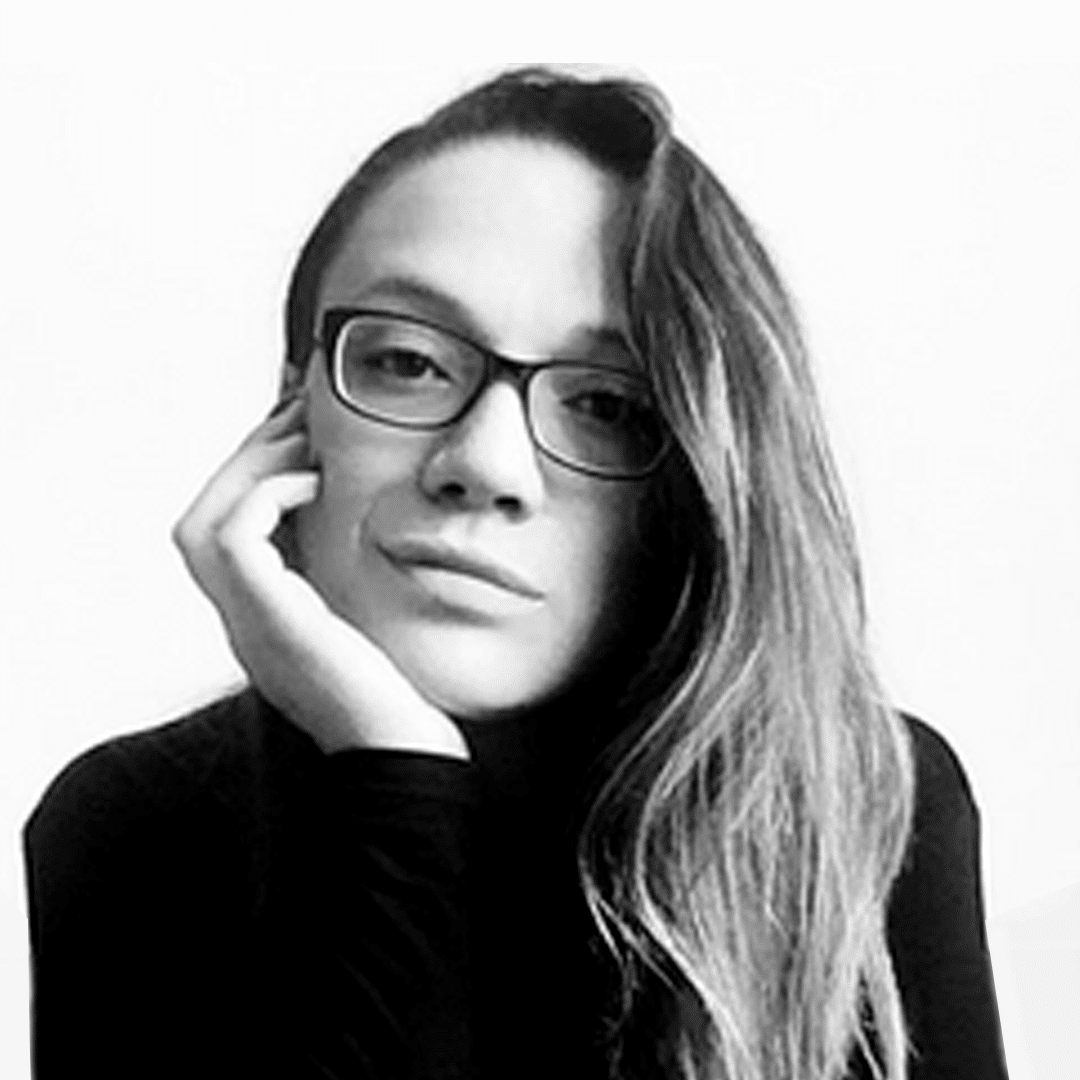 Estephania Renteria
Talent Acquisition Manager
As a Talent Acquisition Manager, Estephania plays a vital role in recruiting top-tier talent for AI Fund's portfolio companies, especially the critical first team members for very early startups.
She brings more than a decade of recruiting experience to bear as she assembles teams of leaders, ML engineers, and other roles. Prior to joining AI Fund, Estephania has led LatAm recruiting teams for a variety of tech companies and startups in Colombia, as well as global companies like AIG and Teleperformance.
A classically trained filmmaker, Estephania has studied at the New York Film Academy and holds a BFA in film and digital production from Miami International University of Art and Design. Just as a film needs the right cast and crew, Estephania channels her filmmaking experience into recruiting first class teams to build the next generation of AI companies.
LET'S WORK TOGETHER
Ready to build something great?