Perry Wu
Venture Partner
Perry is an entrepreneur and early-stage venture capitalist with a passion for building disruptive companies that transform markets or create entirely new ones.
"I love working with entrepreneurs that are on a mission to change the world.  Most people are afraid to take the first step. It's a privilege to be a part of their journey," says Perry.
As a serial entrepreneur, Perry has learned firsthand what is required to create an industry-defining company from the ground up and what it means to have investors who believe in you every step of the way. His work as an operating executive includes building a number of successful startups from their beginning, including two IPOs (Xilinx and Mpath Interactive) and two companies he founded and served as CEO through their acquisitions: BitGravity (acquired by Tata), a pioneer in online video and Persist Technologies (acquired by HP), one of the first cloud storage companies.
Perry is also a seasoned venture investor who enjoys working with entrepreneurs early on in their life. Prior to joining AI Fund, Perry worked at Accel Partners, Bedrock Capital, and ComVentures.
"There's no shortage of opportunities to leverage AI. That's the exciting part. The Internet impacted everything from fashion, to real estate, to industrial sectors, to transportation. AI is the only other technology that we've seen capable of impacting every industry."
When not helping to build new companies, Perry enjoys playing water polo, surfing, skiing, golfing, fly-fishing, playing the guitar, and spending time with his family. "Having done this for such a long time, I've realized that part of being a great entrepreneur and leader is making sure you don't lose sight of the things that are important and living a balanced life."
Perry holds an MBA from Harvard Business School and a BS in electrical engineering from Stanford University.
INSIGHTS
PUBLICATIONS AND PRESS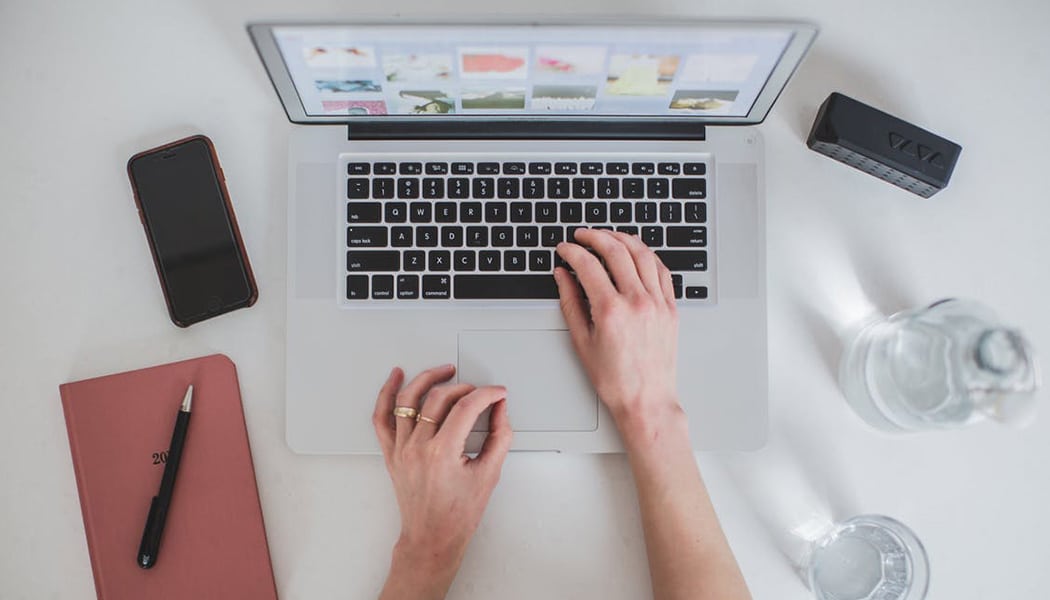 10Web raises $2M to automate WordPress website building and hosting
10Web, a startup that automates website hosting and building with AI, announced a $2M funding round ...
Read more...
LET'S WORK TOGETHER
Ready to build something great?