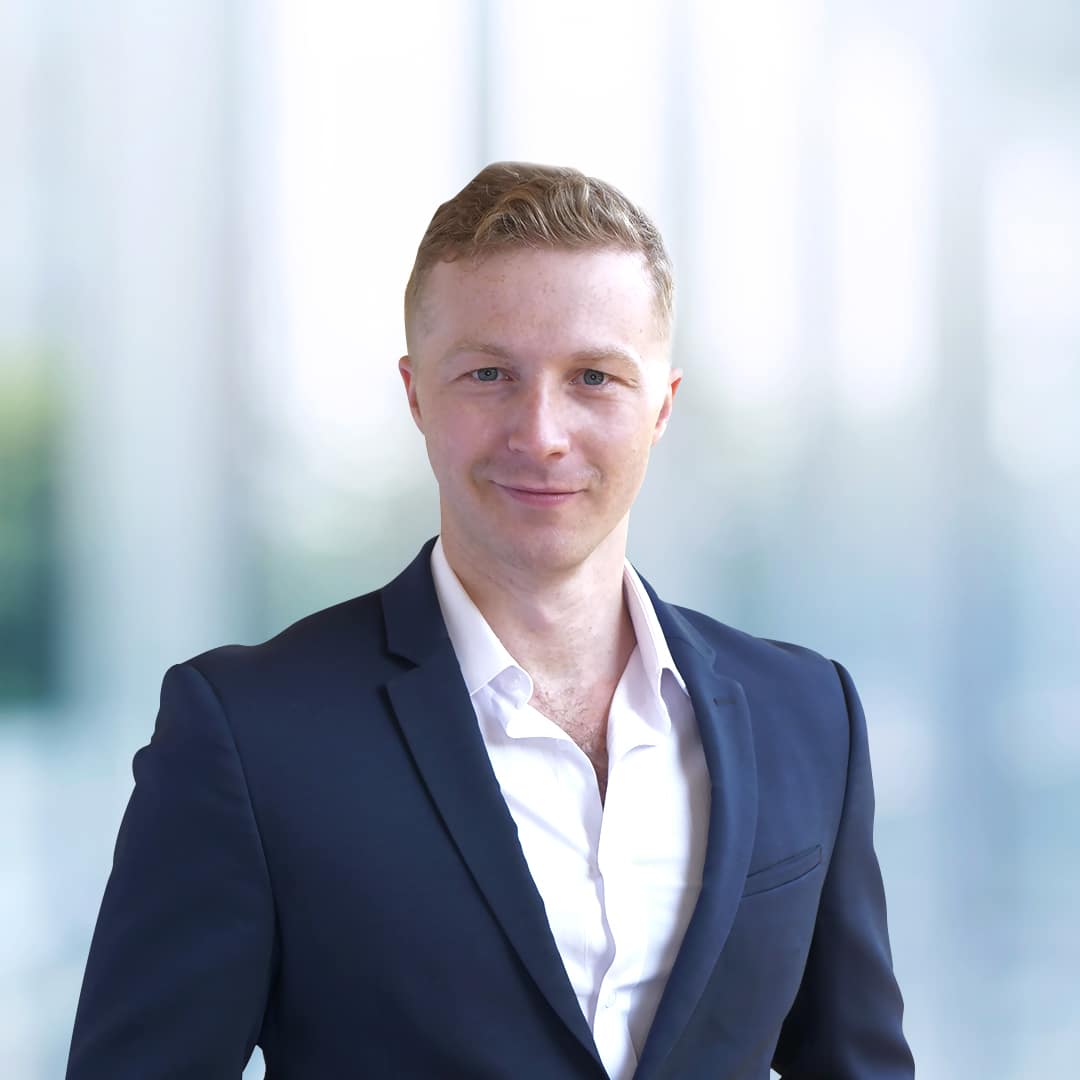 Ryan Cunningham
Sr. Associate Builder
As a Builder at AI Fund, Ryan specializes in evaluating business ideas and validating them with our team of founders-in-residence before standing the ideas up into new companies.
"We put in the work up front to accomplish in weeks what takes months for most teams. We determine if this is a business that can and must exist to solve a real problem for humanity, then work directly with founders to make it happen," he says.
Prior to joining AI Fund, Ryan worked in product roles for Uber, including Uber Eats, as well as various tech and AI startups. Ryan credits a lesson he learned from an executive at Uber, with shaping the way he approaches building startups:
"A few weeks on the job, I was presenting a hypothesis related to marketplace efficiency and Ryan Graves critiqued it, saying, 'I don't think you've done your homework. This isn't granular enough. You need to cover all the bases on this.' Thanks to this nudge, I dove far deeper in the problem, controlled for every variable possible, confirmed my hypothesis, and led a team to solve it.
"I have a tendency to dive relentlessly deep into any problem or project to ensure every possible base is covered and every question has been answered. If the case isn't convincing enough for Uber's number two guy, then it shouldn't be for me."
When evaluating ideas and startups, Ryan focuses on two particular variables: execution and economics.
"Everyone has an idea, but I need to know how you're going to make it happen. The best founders are the ones that have done their research and have a block-by-block plan of attack. Taking that extra step to roadmap it out and get the actionability in is a great signal, he says. "At the center of that is the economic model. I need to know how to make this into a sustainable business. That doesn't just mean dollars and users, it means flywheels, moats, and network effects."
In addition to his bachelor's degree in finance and economics from Georgetown University, Ryan is also pursuing a graduate certificate in AI from Stanford University.
An area of AI that Ryan is especially bullish on is the growth of data-centric AI.
"A crucial step to democratizing AI is helping companies leverage AI without a bench of technical experts in-house," he says. "A lot of companies have great domain expertise and context over their customer data. Enabling them to harness that expertise by plugging their data into a tool that can automate the hard machine learning pieces for them would allow them to get most of the benefits of AI."
An avid athlete and endurance runner, Ryan can often be found hiking Utah's peaks and running ultramarathons for fun. He also enjoys working with animals, having raised more than 30 dogs growing up and more recently, taking up falconry.
INSIGHTS
PUBLICATIONS AND PRESS
Product Management of AI-Based Products [Industry Panel]
Tom Leung (Google Health), Ryan Cunningham (AI Fund), Arun Ravi (Microsoft Health AI), and Vipul Kas...
Read more...
LET'S WORK TOGETHER
Ready to build something great?