We know that building an AI company requires overcoming unique challenges, and we want to support you with technical, operational and business expertise on your journey. Our focus is in the earliest stages of a startup (seed, pre-seed, and even pre-pitch deck) where we hope our help can make the biggest difference.
To build the next generation of tech giants, your team will require both industry know-how and AI expertise. We can help bring together and support the right team under your leadership, with the common goal of tackling the largest markets.
Artificial intelligence is the new electricity. As electricity revolutionized the world and ushered in the Second Industrial Revolution, so AI is poised to radically transform the economy and the world. We are proud to support entrepreneurs in building companies that move humanity forward by harnessing this power.
Important new businesses need to be created to impact on difficult problems in a variety of areas. We're open to all AI applications, but some sectors we're particularly excited about are human capital, health and wellness, next-generation enterprise, and MLOps.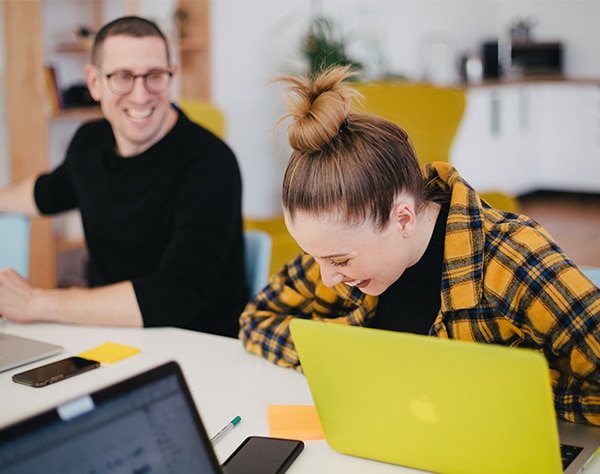 HUMAN CAPITAL
Creating and enabling talent, ensuring access to jobs…
Creating and enabling talent, ensuring access to jobs, and training and education in all sectors and levels.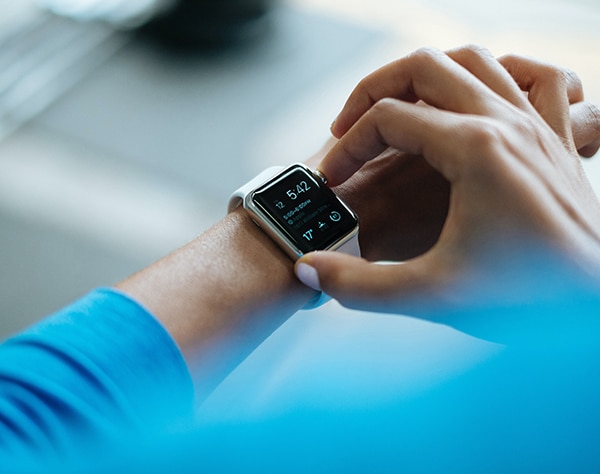 HEALTH AND WELLNESS
Helping companies create the infrastructure…
Helping companies create the infrastructure and tools that enable healthier and longer lives physically and mentally.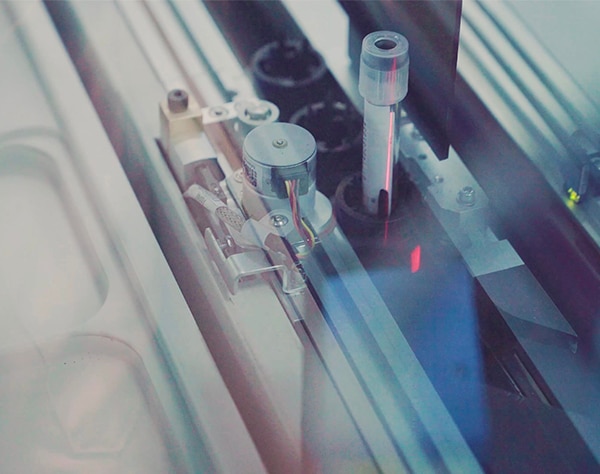 NEXT-GENERATION ENTERPRISE
Empowering companies that change how people…
Empowering companies that change how people work and how enterprise systems/processes are automated.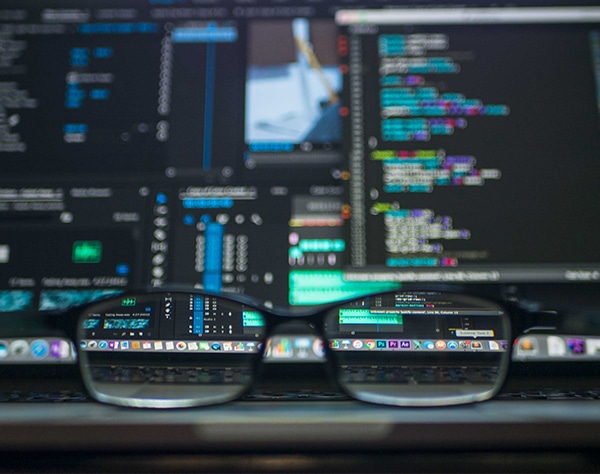 MLOps
Making ML systems easier to build, deploy…
Making ML systems easier to build, deploy and maintain in a variety of industries and applications.

READY TO CHANGE THE WORLD?
Are you a serial entrepreneur or aspiring founder, passionate about building? Let's talk.
Are you a serial entrepreneur or aspiring founder, passionate about building? Let's talk.
CONTACT US

Bringing a company from 0 to 1 is one of the hardest things a person can do (having done that numerous times, many of us at AI Fund understand that well). 
Partnering with a venture studio to launch your company is a force multiplier. A study by the Global Startup Studio Network (GSSN) found startups founded with a studio have a 30% higher success rate. They also grow bigger faster: almost every company launched from a studio receives seed funding and 72% of those will receive Series A funding. 
Founders in our studio program leverage lower barriers to entry, financial support, and higher levels of operational involvement to springboard great companies.
We offer a streamlined company-building process, including operational excellence so founders can focus on product/market fit. And it's not just back office support, it's connections and introductions to quickly grow their business. Founders can build their companies within the nurturing space of an AI ecosystem that spans industries. Furthermore, our tech team is available to advise and assist with your AI/ML needs so you can quickly develop your product and take it to market. 
We want to see you win. Let's win together. 
Andrew was ideating with me, diving deep into the problem area. He was a great mentor. When I was starting out, AI Fund gave a lot of help with recruitment strategy, particularly around data science, which was really helpful. It's one of the most difficult things when you're a startup, but building a team quickly is also one of the most urgent things. There's also been this sense working with AI Fund that there's no question too small to ask.
It is notoriously difficult for early-stage startups to break into the shipping industry, but with the help of AI Fund, Bearing was able to gain substantial traction quickly. Beyond that, AI Fund has also helped Bearing source and recruit top AI engineering talent for our team.
The AI Fund team always, unequivocally, puts entrepreneurs first. Whether you're wrestling with product development, strategy, hiring or fundraising, the ecosystem is constantly mobilising to help accelerate your growth at every stage of the entrepreneurial journey.
AI Fund is backed with $176 million in capital by some of the leading VC firms and investors in the world. These limited partners include legendary Silicon Valley investors such as Greylock Partners, Sequoia Capital, New Enterprise Associates (NEA), and Softbank Group.


LET'S WORK TOGETHER
Ready to build something great?