Bearing
THESIS (NEXT-GENERATION ENTERPRISE)
Bearing streamlines maritime shipping operations with deep learning to help companies reduce fuel consumption, optimize market opportunities, and improve overall fleet management. With a team of leading AI engineers, Bearing has partnered with some of the largest shipping companies to develop and test its technology on vessels around the world.
INSIGHTS
PUBLICATIONS AND PRESS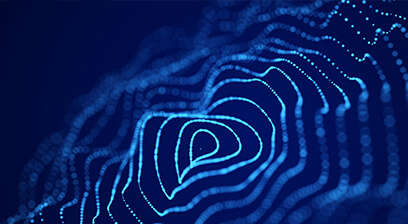 Bearing Brings AI-Powered Operational Efficiencies to the Maritime Shipping Industry
Bearing (www.bearing.ai) exits stealth mode and launches its AI-driven operations optimization platf...
Read more...
LET'S WORK TOGETHER
Ready to build something great?