Factored
THESIS (APPLICATIONS)
Factored addresses the global shortage of top-tier AI, data science and machine learning engineers by helping leading tech companies select, upskill and build world-class teams. Factored provides end-to-end talent augmentation solutions, including sourcing, vetting, training, recruiting, and managing data infrastructure on behalf of clients to ensure that AI initiatives are expertly and efficiently implemented.
Exporting knowledge and closing the AI talent gap
A conversation with Israel Niezen, CEO and co-founder of Factored
INSIGHTS
PUBLICATIONS AND PRESS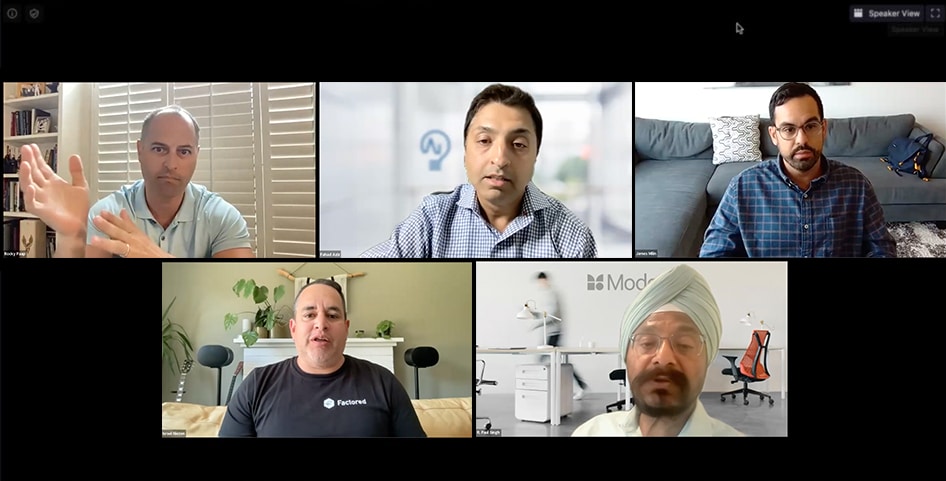 How to win at enterprise sales for AI startups
Sales experts currently leading and advising AI startups share what it takes to drive enterprise sal...
Read more...
LET'S WORK TOGETHER
Ready to build something great?