Filtered
THESIS (HUMAN CAPITAL, NEXT-GENERATION ENTERPRISE)
Reimagining the future of hiring, Filtered is setting the standard for skill-based hiring. Their AI tech overcomes tech hiring challenges and enables employers to assess a candidate's fit for the job, team, and company through capabilities-based hiring.
INSIGHTS
PUBLICATIONS AND PRESS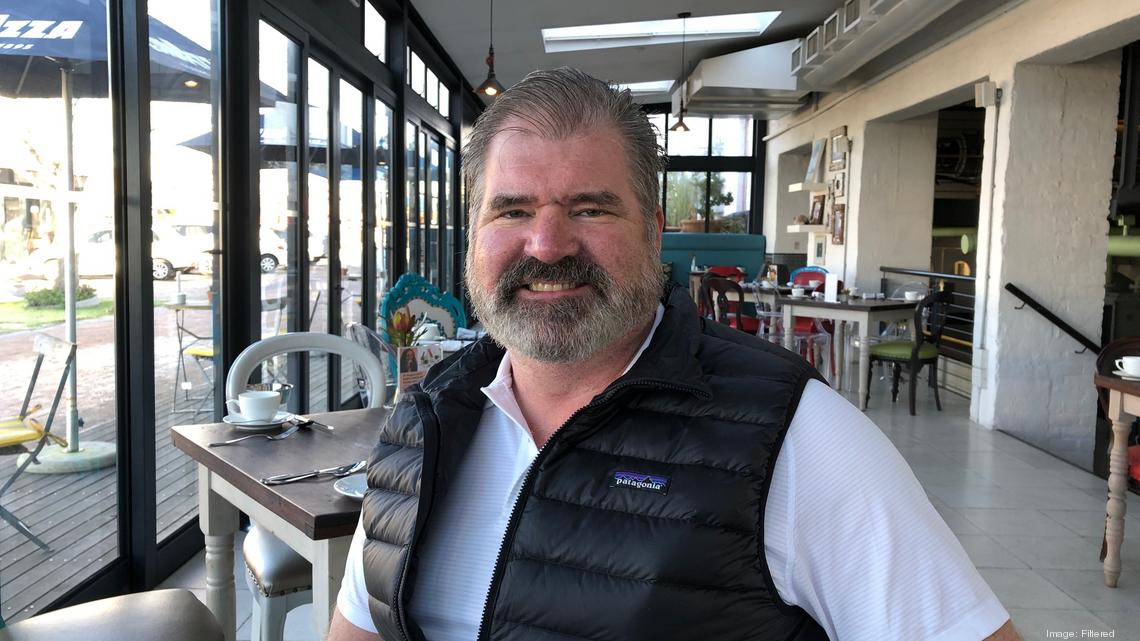 Former Jobvite CEO, Dan Finnigan, Joins Filtered & Lands $10 Million in Financing to Build the Essential Enterprise Platform for Post-Pandemic Hiring
Filtered automates technical interviews and reduces bias to dramatically speed hiring, deliver the h...
Read more...
LET'S WORK TOGETHER
Ready to build something great?