Landing AI
THESIS (NEXT-GENERATION ENTERPRISE, MLOPS)
Landing AI is building an MLOps platform for manufacturing visual inspection that makes it 10x faster to build and deploy custom computer vision systems. By providing an end-to-end AI platform, Landing AI empowers customers to create, deploy and scale AI-powered industrial computer vision applications such as defect detection faster and with higher accuracy. Landing AI was founded by Dr. Andrew Ng.
INSIGHTS
PUBLICATIONS AND PRESS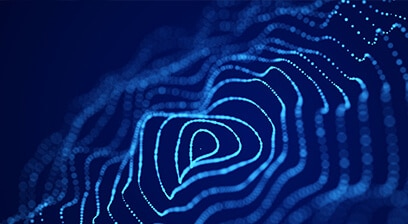 Landing AI: Unlocking The Power Of Data-Centric Artificial Intelligence
For the last decade, it's generally been assumed that AI – and in particular, deep learning, whi...
Read more...
LET'S WORK TOGETHER
Ready to build something great?