ValidMind
THESIS (APPLICATIONS)
ValidMind reimagines model risk management for financial institutions by automating the tedious parts of model documentation and validation. With its model risk management platform, ValidMind empowers risk management and model validation teams to reduce time and costs, and increase confidence and trust in their models—both traditional and machine learning.
INSIGHTS
PUBLICATIONS AND PRESS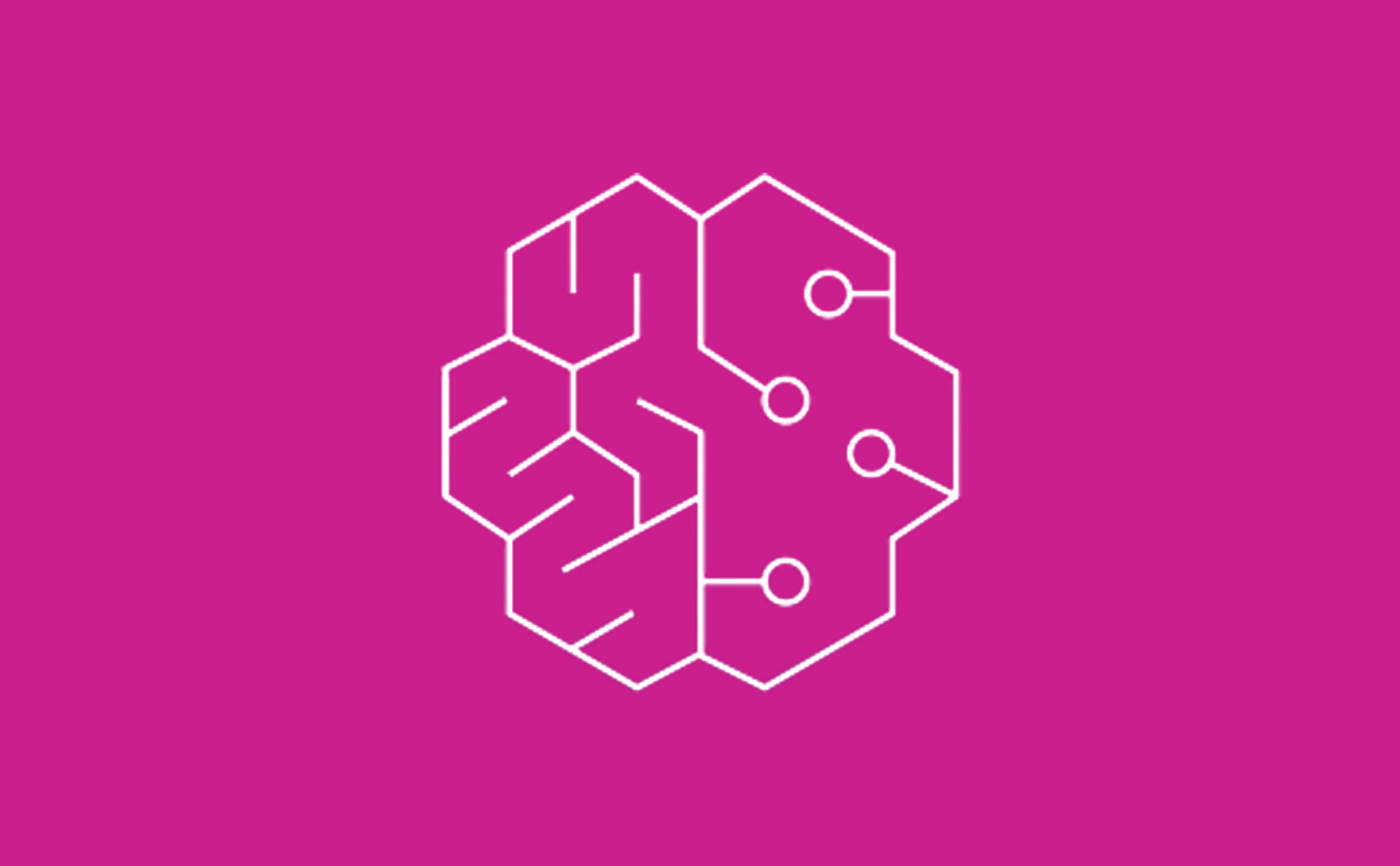 MLOps: Emerging trends in data, code, and infrastructure
We recently teamed up with experts at AWS, Sequoia Capital, and Madrona Venture Group to write this ...
Read more...
LET'S WORK TOGETHER
Ready to build something great?