WhyLabs
THESIS (MLOPS)
WhyLabs is on a mission to build the interface between humans and AI applications. The WhyLabs AI Observatory is the first SaaS solution that enables continuous monitoring of both data and model health. Teams rely on WhyLabs to monitor, understand, and improve AI applications without spending precious time on manual tasks. WhyLabs incubated at the Allen Institute for AI, a fundamental AI research institute, and is headquartered in Seattle.
INSIGHTS
PUBLICATIONS AND PRESS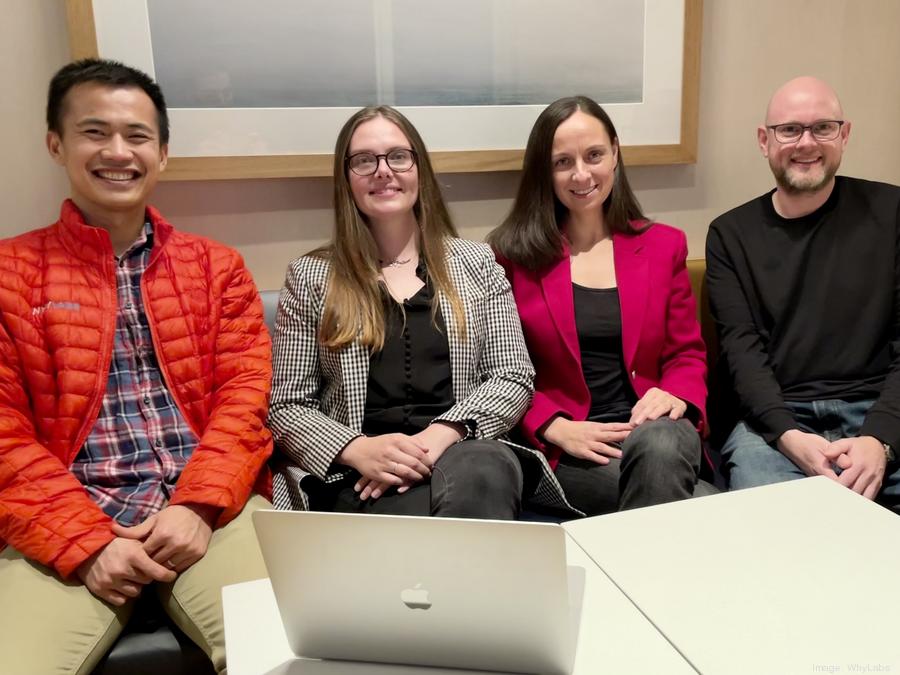 Allen Institute spinout raises $10M
Seattle-based artificial intelligence company WhyLabs has raised $10 million in Series A funding....
Read more...
LET'S WORK TOGETHER
Ready to build something great?