Woebot Health
THESIS (HEALTH AND WELLNESS)
Founded in 2017, Woebot Health has created relational technologies that underpin a new generation of digital therapeutics and tools for mental health. The company's proprietary relational agent, Woebot, is capable of quickly forming a bond with users and delivering human-like therapeutic encounters that are psychologically related, responsive to a person's dynamic state of health, and targeted using multidisciplinary tools. Woebot is at the heart of the company's AI-powered platform and the foundation for digital therapeutics and tools that seamlessly integrate within health ecosystems and solve for gaps along the health care journey.
INSIGHTS
PUBLICATIONS AND PRESS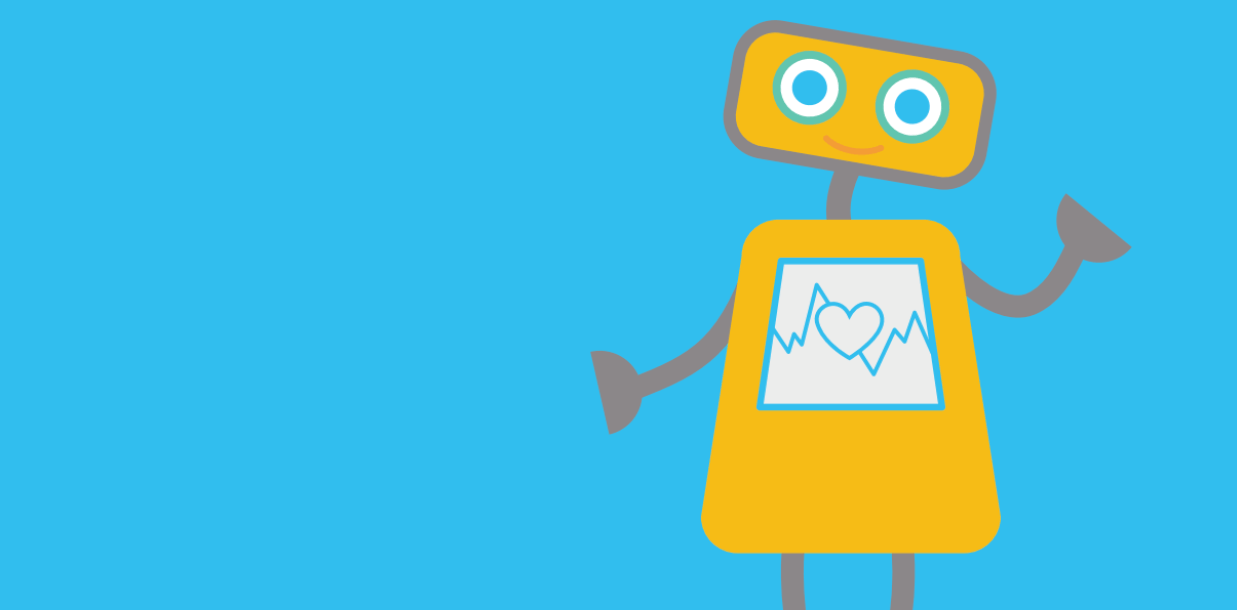 Making mental health radically accessible: A conversation with Allison Darcy, founder and president of Woebot Health
Meet Woebot, an AI-powered chatbot that uses cognitive-behavioral therapy (CBT) principles to help p...
Read more...
LET'S WORK TOGETHER
Ready to build something great?