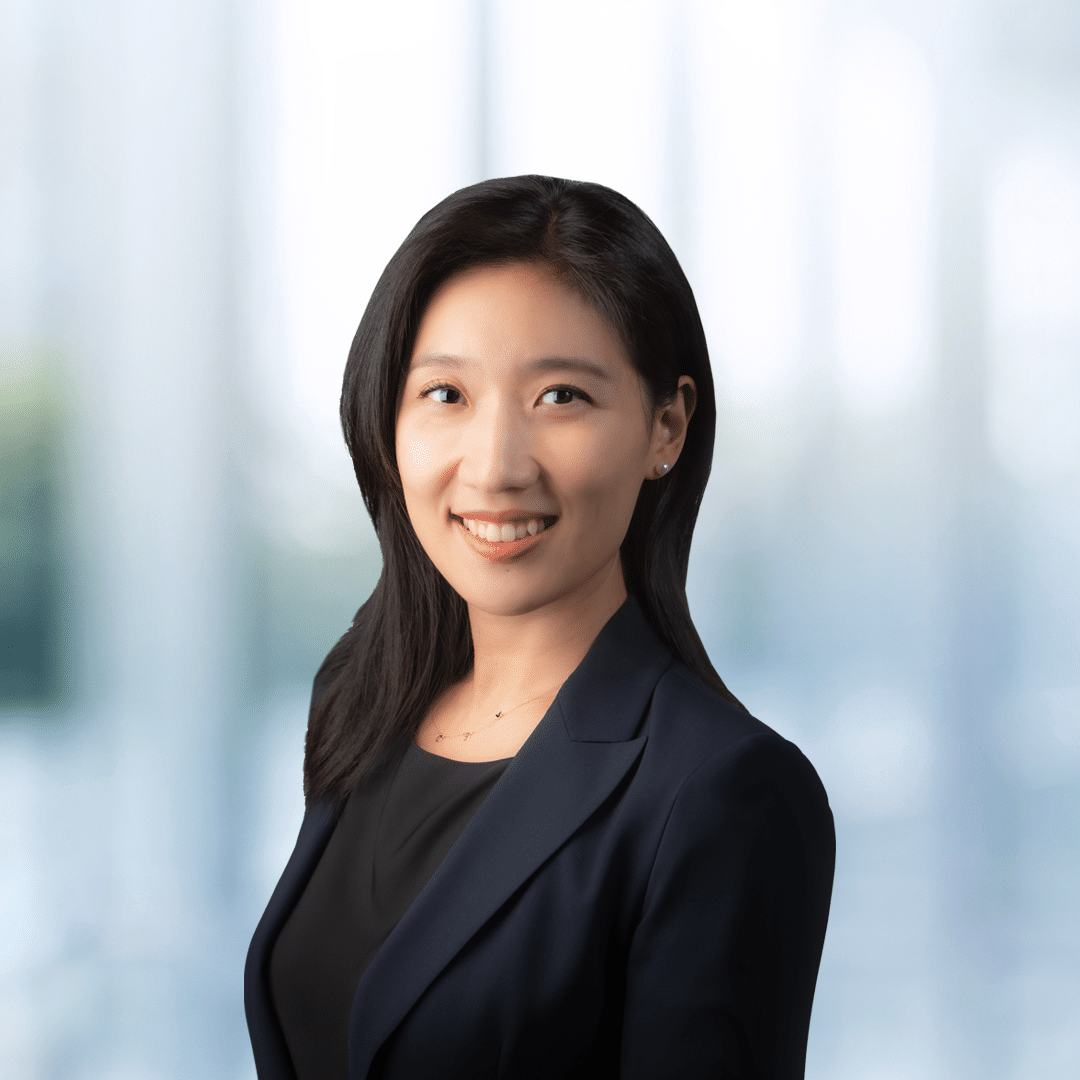 Ellen Li
Head of Finance & Accounting
A Chartered Professional Accountant (CPA, CA) since 2012 and a CFA Charterholder, Ellen is the Head of Finance & Accounting for AI Fund, where she oversees reporting, analytic, investor relations, financial modeling, valuation, compliance, tax, and payroll for the firm. Additionally, she supports early stage portfolio companies, helping them build a firm foundation for their finance and operations-related functions. 
Ellen brings more than a decade of finance experience across the investment and private equity sectors, as well as the startup space. She joins AI Fund from a Boston-based healthtech startup where she was the CFO. Prior to that, she was the head of finance for the Private Equity division of Fengate Asset Management in Toronto with over $900m AUM. Ellen began her career at KPMG's Financial Institution and Real Estate group. 
"I believe my experience across a broad spectrum of finance and accounting functions will add value to our firm and its portfolio companies," says Ellen. "A strong finance team forms the foundation of a company. Whether it's $100 million or $100 billion AUM, the house should always be in order, and the stakeholders should always have timely access to simple, reliable and relevant information."
Outside of finance, Ellen enjoys reading, staying active, and spending time with her husband and two daughters. Based in Atlanta, Georgia, she holds a Bachelor of Commerce degree from the University of Toronto.
LET'S WORK TOGETHER
Ready to build something great?