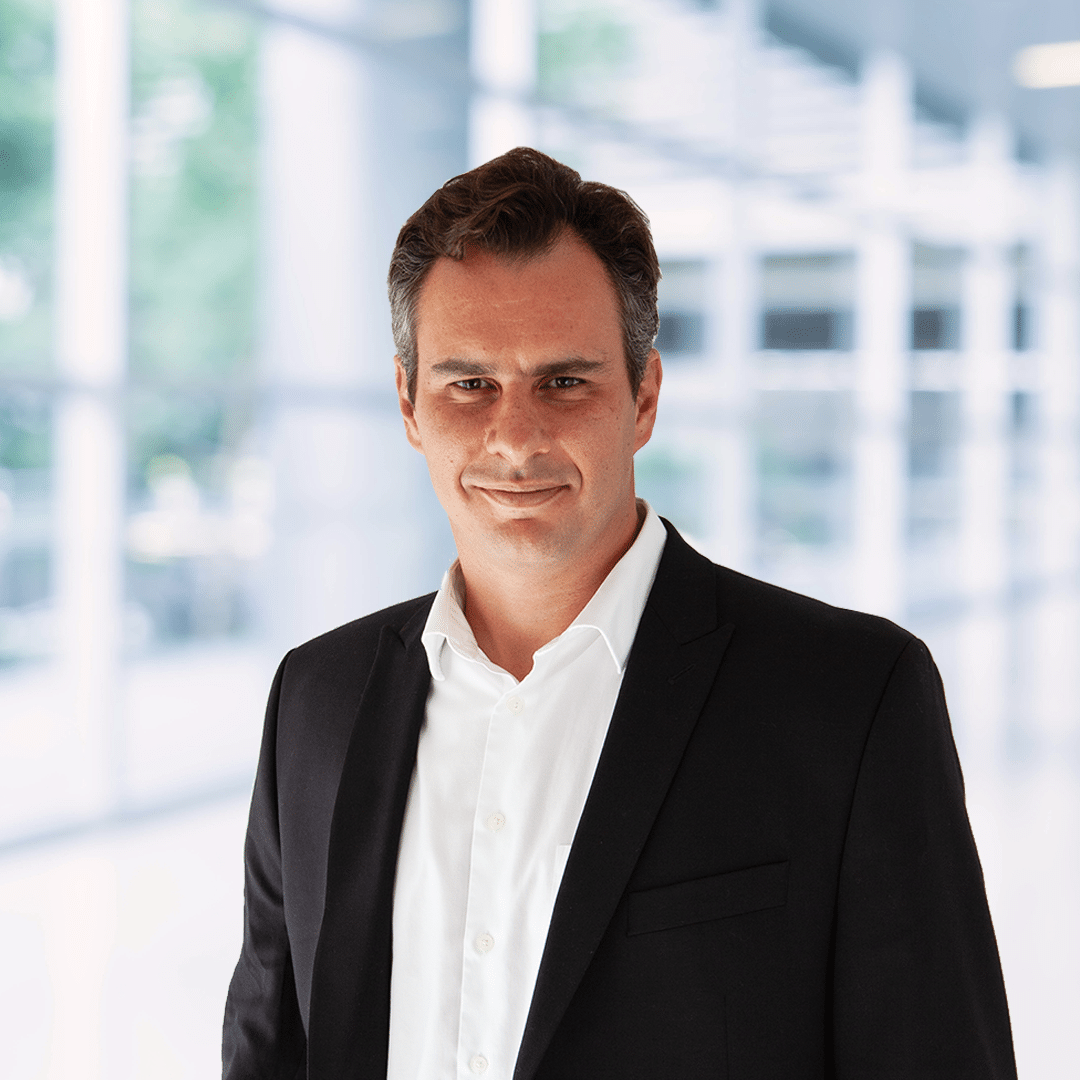 Emil Stefanutti
Venture Advisor
Self-described as a "designer at heart", Emil Stefanutti has forged a unique path throughout his career and built a 20+ year track record as a successful entrepreneur in tech, media, and design.

Having grown up with an entrepreneur as a father, a business-oriented mindset was something that was ingrained in him early on in life, so much so that he built his first successful business as a teenager using lessons learned from Tom Sawyer and his famous fence painting project. Eschewing a more traditional path into business, Emil attended design school in Italy and then played professional volleyball. In fact, he credits his background in design as a competitive advantage, giving him a fresh perspective on entrepreneurship and successful business building.
"Although I don't call myself a designer anymore, that's actually how I get things done. It allows me to look at problems in just a slightly different way, and always have this constant belief that there is a solution for most problems."
Emil's career foundation began with roles in creative fields, publishing, and media, including a successful stint with the NBA in Latin America where the frustrations of bottlenecks in contract negotiations became the genesis for the award-winning legaltech business, ContractRoom, he would later launch.
Emil leveraged his diverse experience to launch several successful business ventures including Megazines Publications (acquired by Editorial Armonia), Real Manager, AmericaRiches, and the aforementioned ContractRoom, which was acquired by Miratech in 2021. Most recently, Emil co-founded and serves as the CEOof Shoppr.tv, an ad tech startup focused on shoppable TV advertising for small businesses and Direct-to-Consumer brands. 
"Design and sketching has helped understand things and visualize what a potential business model on a spreadsheet would look like," he says.
Always one to take a unique approach to his role as an advisor, Emil still utilizes his design background, including sketching, to help founders build and grow their businesses, from strategic decision making to understanding a team's capacity and needs, to how a business should grow.
Always active in the community, Emil was Chairman of the Miami Music Project and a board member of EndPoverty.org. He earned his degree in design from the Istituto Europeo di Design in Milan, Italy.
LET'S WORK TOGETHER
Ready to build something great?