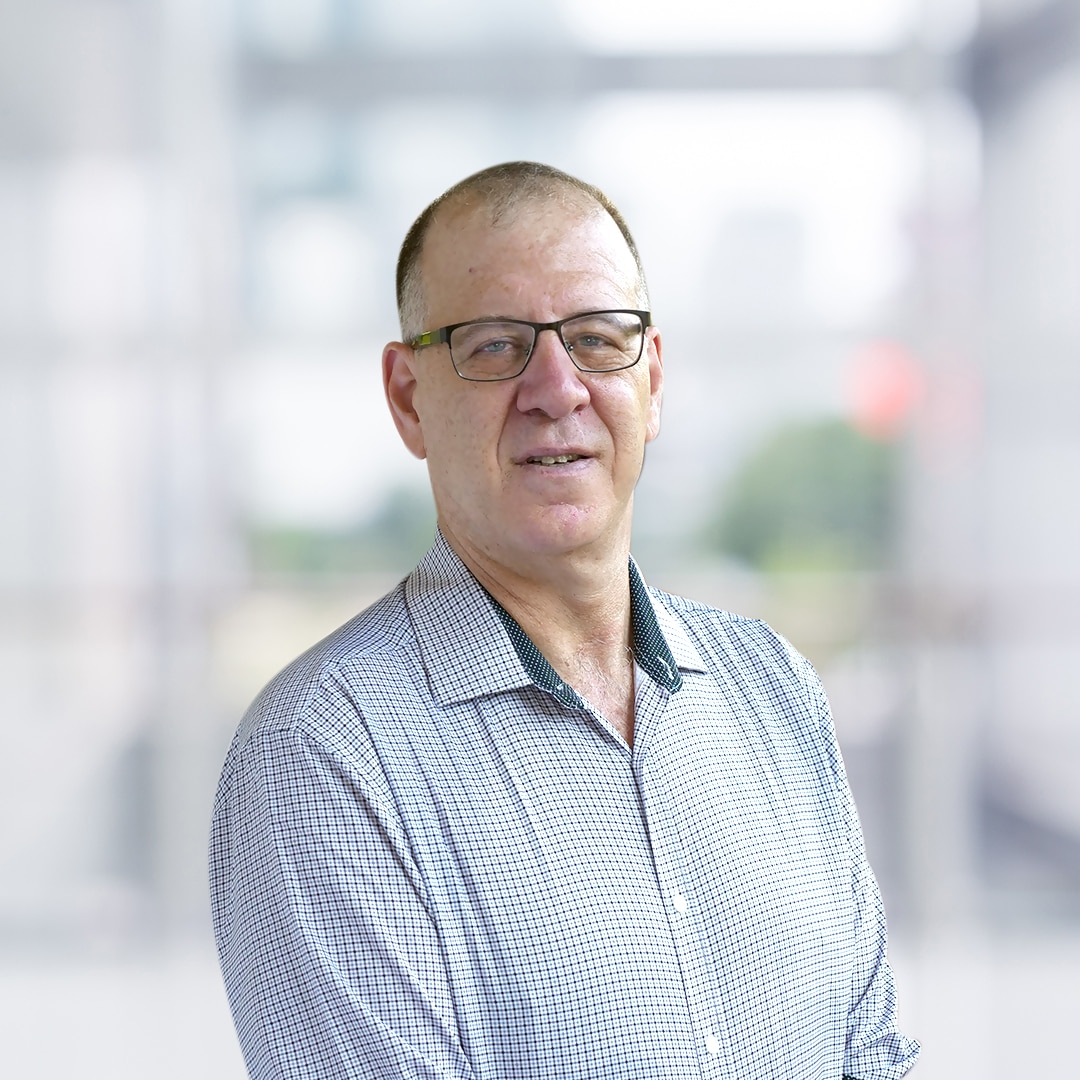 Jon Zemmelman
Senior Executive Recruiter
A key member of AI Fund's People Team, Jon focuses on executive recruitment for the Fund and portfolio companies, as well as entrepreneurs to build new companies inside the Fund's venture studio program.
Jon has more than 15 years of experience in corporate recruiting and executive search. Prior to joining AI Fund, Jon served as a Talent Acquisition Partner for various leaders in the high-tech, engineering, and manufacturing industries.
An ardent fly-fisher, Jon brings the same level of patience, precision, and dedication to the craft, whether he's fishing for trout in Colorado's rivers and lakes or for top talent to lead the next great AI startup.
When not doing either of those things, he enjoys snowboarding, hiking, and spending time with his wife and two daughters.  Jon holds an MBA from the University of Colorado-Boulder and bachelor's degree in communications from Ohio University.
LET'S WORK TOGETHER
Ready to build something great?