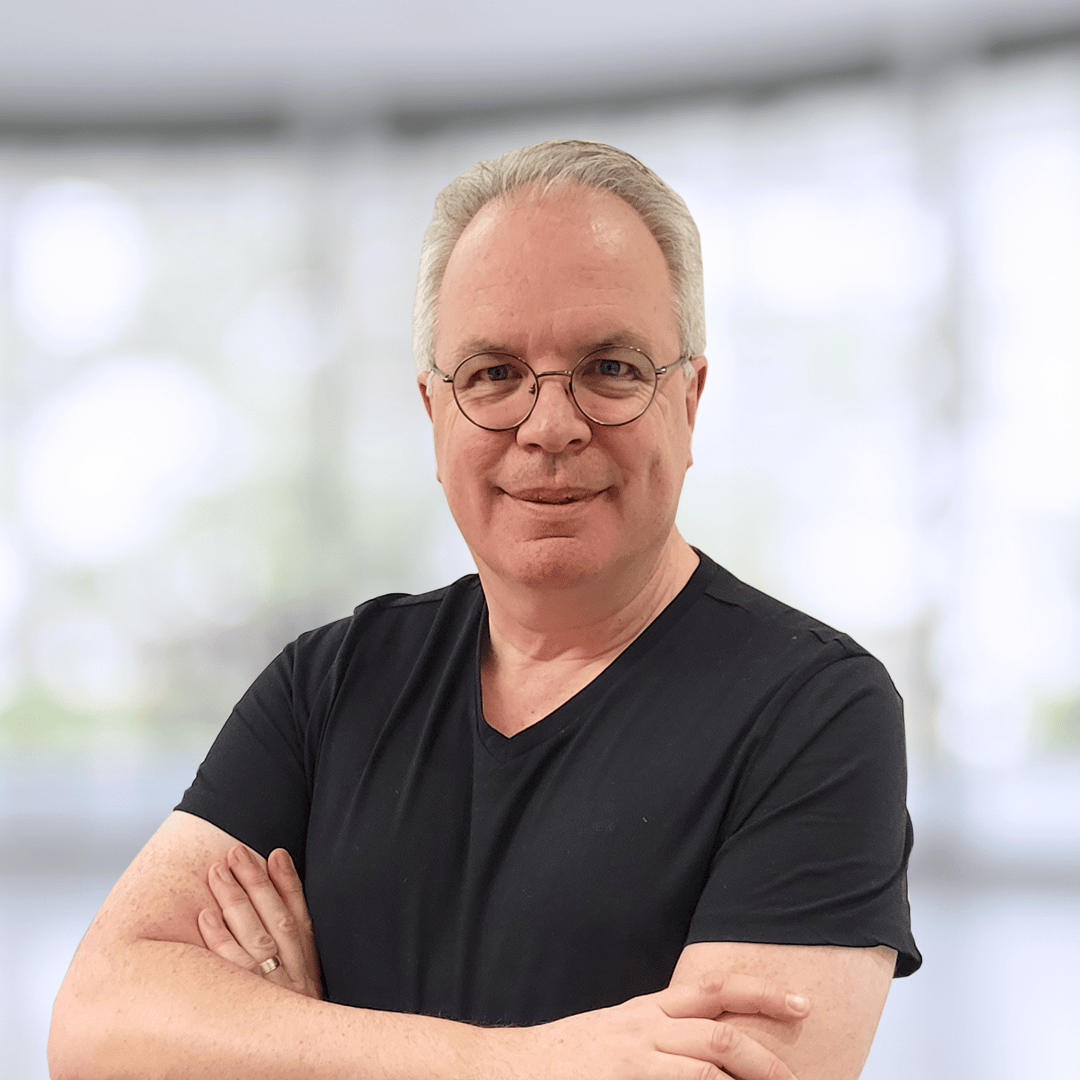 Laurence Moroney
AI Fund Fellow
Laurence Moroney leads AI Advocacy at Google, working with the Google AI Research and product development teams, where his vision is to expand access to AI/ML for everyone. A best-selling author, he's written dozens of programming books as well as several acclaimed works of fiction. His most recent books include AI and Machine Learning for Coders and AI and Machine Learning for On-Device Developers. At AI Fund, Laurence advises founders on the feasibility of their ML applications and shares the latest trends and technologies with our ecosystem. 
Laurence is passionate about the potential for AI, and how growing a huge population of people with developer skills in AI—everything from prompt engineers to Ops, can open up new avenues and create whole new industries. 
A Googler since 2013, Laurence was previously a Senior Developer Evangelist and Product Manager at Microsoft, and served as Director of Technology Evangelism at Harmon.ie. He holds a bachelor's degree in physics and computer science from Cardiff University. 
When not working with technology, he's an active member of the Science Fiction Writers of America, and has authored several sci-fi novels, including the Legend of the Locust trilogy, as well as comic books in the Equilibium and Stargate Universe series. His writing also extends to the small screen, where he's produced an episode of Stargate Universe and co-wrote the screenplay for an episode of Untethered. He's currently working on an AI-related movie for a major Hollywood studio.
INSIGHTS
PUBLICATIONS AND PRESS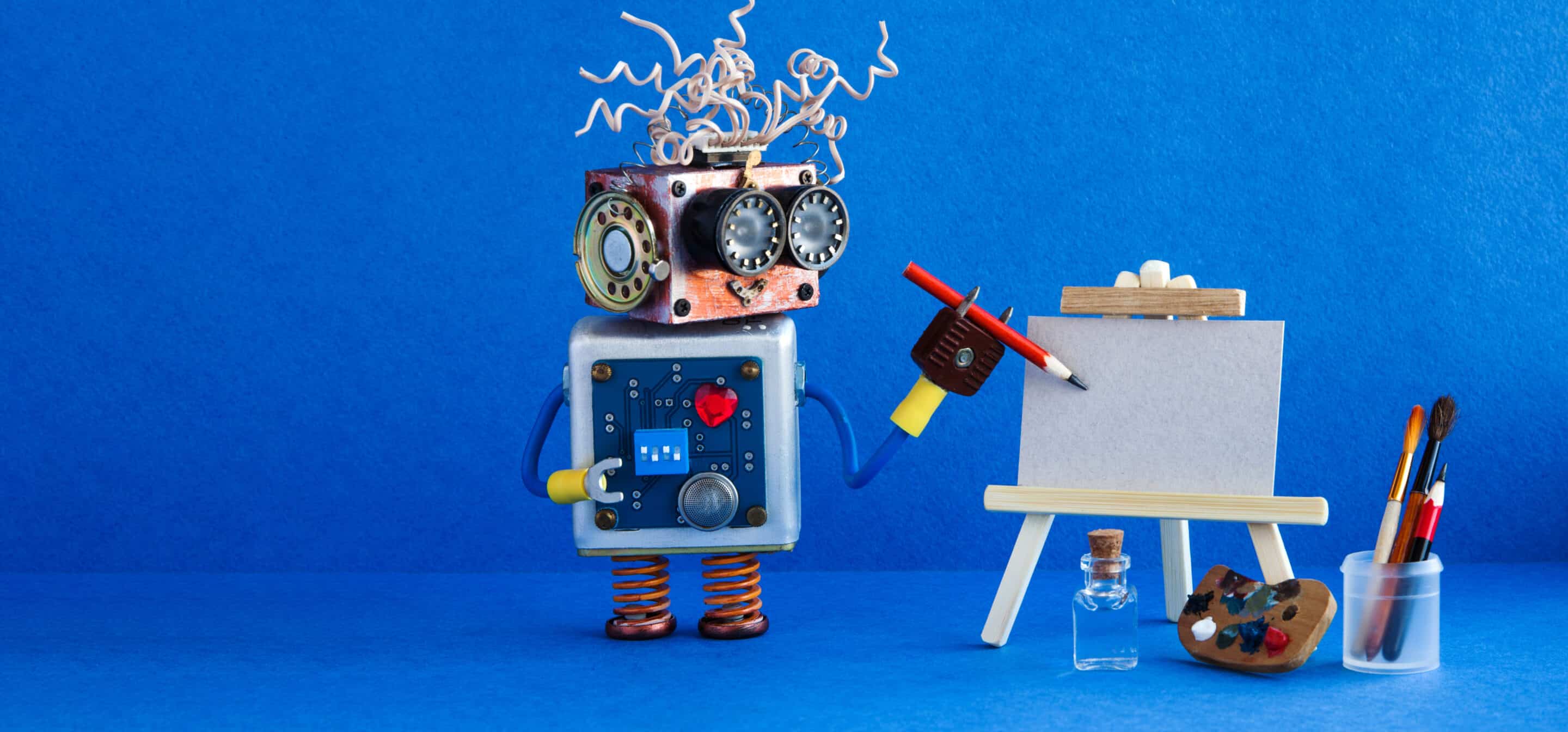 Beyond the Hype: The Power and Pitfalls of Generative AI for Businesses
Building a successful startup from scratch is hard. But with a venture studio as a partner, founders...
Read more...
LET'S WORK TOGETHER
Ready to build something great?