Miguel Paredes
AI Fund Fellow
A seasoned tech executive and startup advisor with experience across North and South America, Miguel works with founders at AI Fund to create value with their machine learning applications. 
"I define myself as a bridge. I am able to connect Latin America and the US, technical and business, the startup world and that of corporations."
"My advice to startups is grounded in the real world and how they can or can't make money. Building a good tech stack is part of that but the most important part is a focus on strategy, value creation, and helping founders understand how they make money," continues Miguel.
Currently leading the AI team and strategy at Albertsons, the second largest food retailer in the US, Miguel is the Vice President of AI & Data Science. Additionally, he is the Co-Founder of Neural Design, a boutique AI and data consulting firm.
He's also led AI and data operations at some of Peru's largest companies and consulted for the World Bank and IDB. Miguel is also very involved in the startup ecosystem in the US and Latin America and has advised more than 100 startups. 
Miguel holds a doctorate in applied artificial intelligence and data science as well as a masters' degrees in engineering and economic development, all from MIT. He earned his bachelor's degree in computer science at the University of Lima and has completed several post graduate programs at IMD, Columbia University, MIT, and Harvard Business School. 
Miguel lives in the East Bay area of Silicon Valley with his wife and two daughters. He loves playing soccer, chess, and poker. He is also a foodie, and enjoys wine tasting and traveling around the world.
INSIGHTS
PUBLICATIONS AND PRESS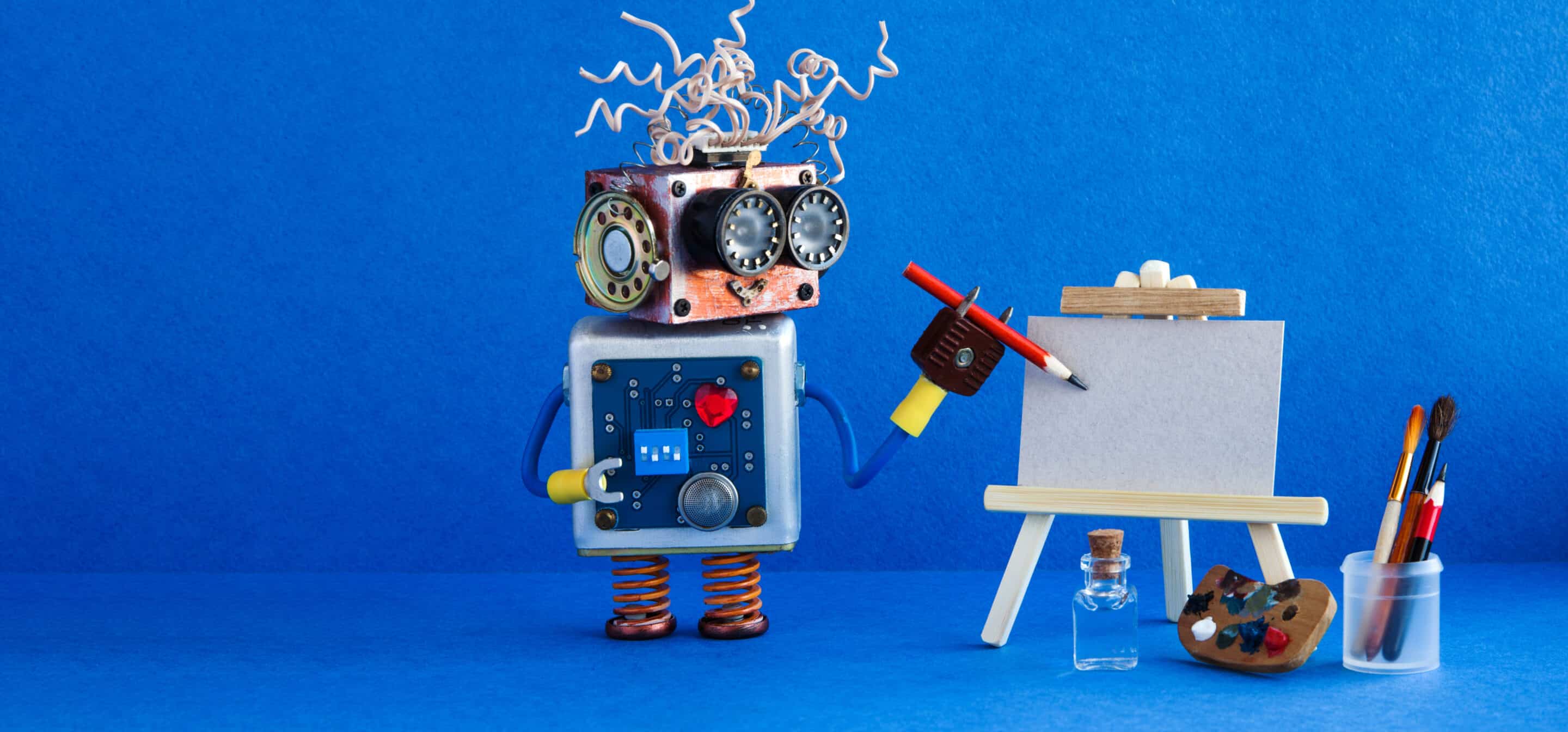 Beyond the Hype: The Power and Pitfalls of Generative AI for Businesses
Building a successful startup from scratch is hard. But with a venture studio as a partner, founders...
Read more...
LET'S WORK TOGETHER
Ready to build something great?