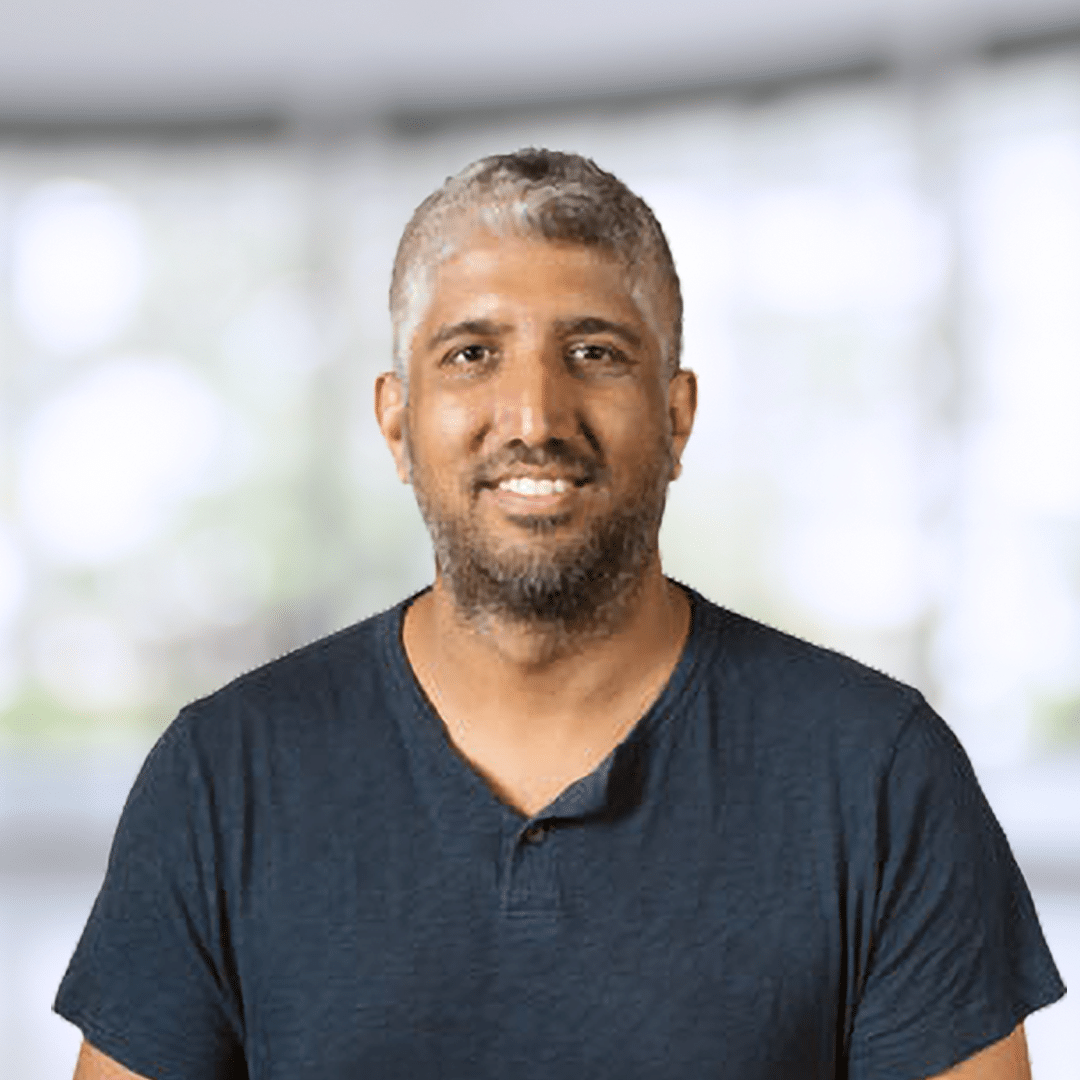 Shan Sinha
Venture Advisor
Shan is an experienced entrepreneur with deep expertise in building successful B2B SaaS and hardware companies. He's founded multiple VC backed startups, including DocVerse (acquired by Google) and Highfive (acquired by Dialpad, having recently hit $200m ARR). DocVerse became the Google Drive desktop client. 
Shan has also held leadership positions at Microsoft and Google and he's been an advisor or angel investor to over 30 Silicon Valley startups, and either directly or indirectly a part of raising close to $1B of VC funding. 
He's currently focused on building a cloud-based service that bundles in sensors sold as an application designed to protect health care workers like nurses, physicians and technicians who encounter violence from aggressive patients.  This new company is now protecting approximately 200,000 health care workers around the United States and continues to grow very rapidly.  
As a venture advisor at AI Fund, Shan coaches and collaborates with entrepreneurs, guiding them as they build their companies through the early stages of growth. Understanding that on the entrepreneur's journey, your failures can teach you as much as your successes, Shan enjoys sharing his hard-earned knowledge with other founders — offering guidance on areas such as fundraising, product market fit, GTM, and building a successful team.

As a founder, operator and venture investor, Shan offers the companies he works with guidance and knowledge across multiple areas, including fundraising, investor management, recruiting, team-building, product, go-to-market and finding product market fit.  The most critical role that he finds himself providing is "founder or CEO therapy", recognizing that starting and leading a company is an extremely lonely role that has unique responsibilities that most people never quite experience.
Shan subscribes to former Netscape CEO, Jim Barksdale's simple philosophy that "the main thing is to keep the main thing, the main thing."  He cautions, there are so many non-critical demands on a founder's attention that can make it difficult to focus on what matters most – startup leaders must be ruthless in identifying what matters most,  and ensuring everyone in the company is working toward that with a sense of urgency.  
Shan holds a master's and a bachelor's degree in computer science from MIT.
LET'S WORK TOGETHER
Ready to build something great?