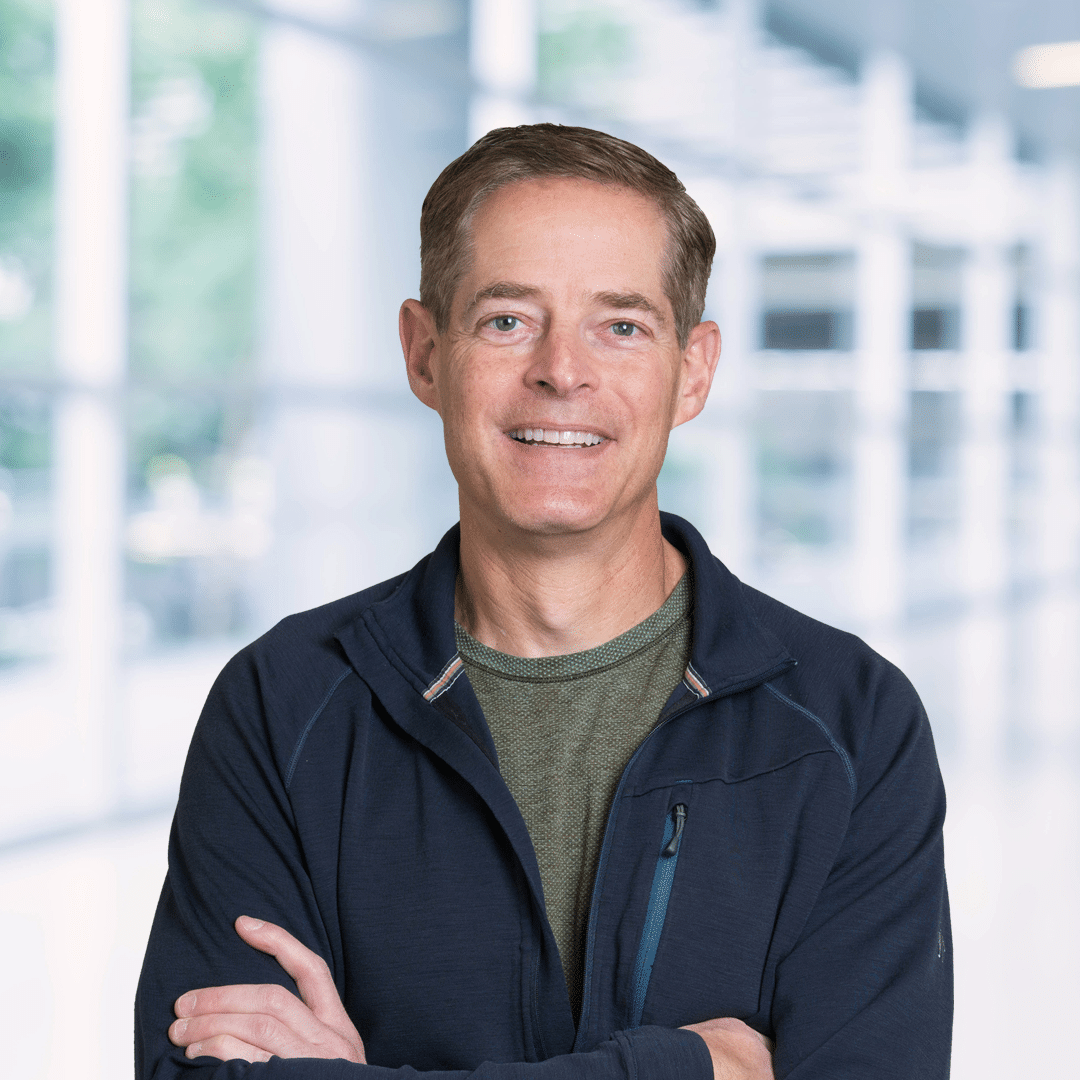 Warren Packard
Venture Partner
A seasoned entrepreneur and venture capitalist with more than 20 exits under his belt, Warren brings a deep well of experience to AI Fund as a venture partner where his specialty is helping build early stage startups. 
"Founders are a particular breed. They can come from anywhere, with any background, and any education. It's all about having the drive," says Warren. "It is difficult to be a founder and to be successful as a founder. It's about gumption, sticking with it when times are tough, having vision, being smart, being charismatic."
"There's no better calling than to be a founder, to be a leader. Try something and give it your all."
A founder himself, Warren earned his entrepreneurial stripes, first in the mid-90s' when he founded Angara Database Systems and then again in 2010 when he co-founded Thuuz Sports. Both companies were acquired—Angara by Personify and Thuuz by sports data provider Stats Perform in 2020. Thuuz, an AI-powered platform for watching sporting events, was born out of Warren's frustration that he didn't have enough time to watch his favorite teams play. 
In between building these companies, Warren spent 13 years as a managing director at DFJ. He and his partners were the principal investors in a variety of current household names, including Tesla, SpaceX, Skype, Baidu, and Hotmail. He spearheaded more than two dozen investments at DFJ, realizing 18 exits.
An inveterate maker and tinkerer, Warren enjoys putting his engineering skills to work designing interesting gadgets, such as a handheld Space Invaders game, internet-connected LED art, and a transforming refrigerator shelf that enables easy access to those pesky jars and bottles that get stranded in the back of the fridge. He is also a drummer, having played in several bands over the years, and enjoys playing ultimate frisbee. 
Warren holds an MBA as well as a master's and bachelor's degree in mechanical engineering, all from Stanford University.
LET'S WORK TOGETHER
Ready to build something great?