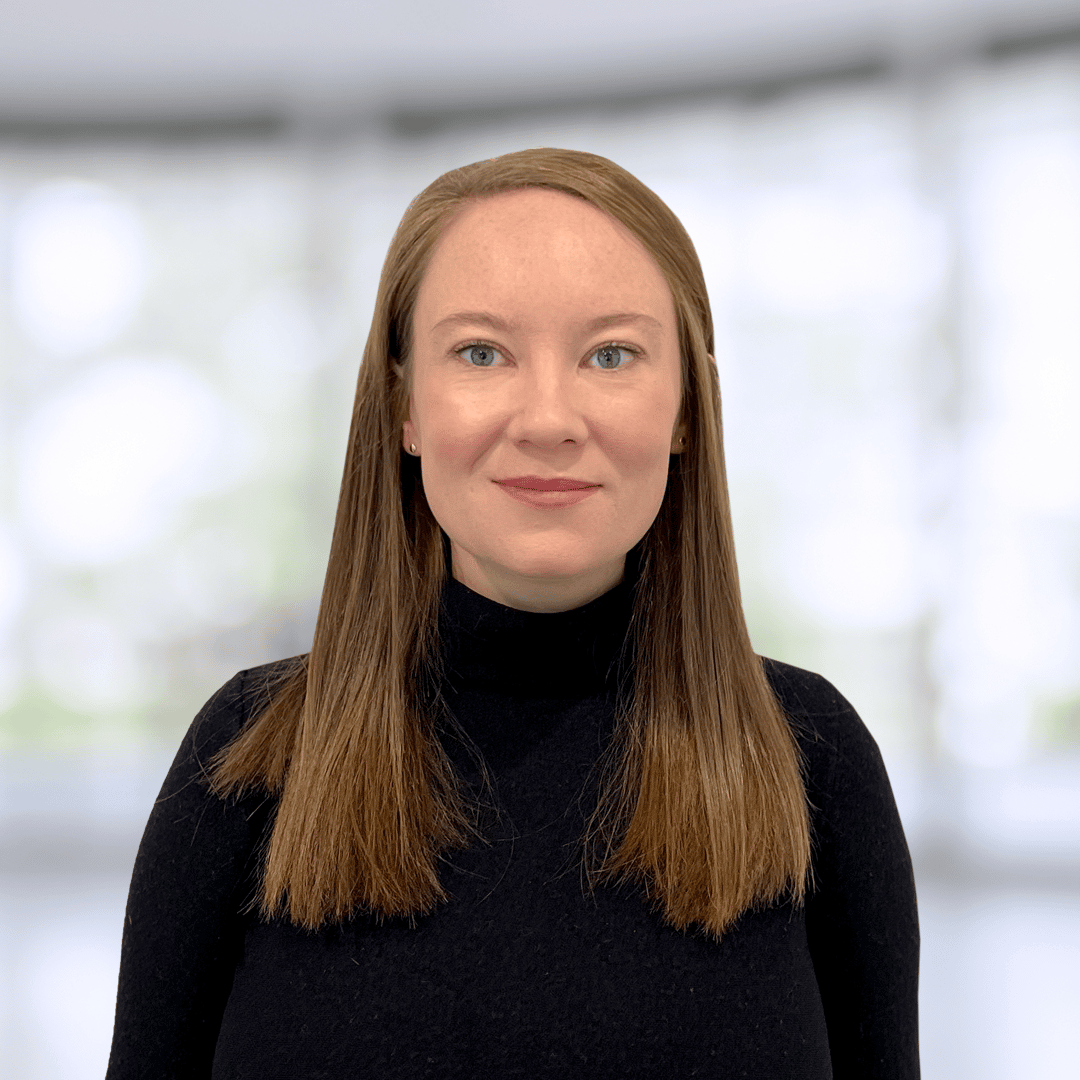 Mary McKinley-Juhasz
Talent
A specialist in recruiting for early stage companies, Mary got her start building teams in Robert Walters' Dublin, Ireland offices, before moving first to New York City and then San Francisco, all with Robert Walters. 
"I've often worked directly with founders and helped them structure hiring processes and advise on what makes a good fit for early stage companies," says Mary.
"With startups, candidates need a drive to build something."
"Startups don't have the same resources and structure of a FAANG company, so to be successful, candidates need to be comfortable with ambiguity and be really invested in the mission. Without that entrepreneurial streak, it frequently doesn't work out," Mary continues.
A keen runner (she ran the New York City Marathon in 2021), Mary approaches recruiting like a runner. Sometimes it's about helping startups gear up for a sprint, and sometimes it's a marathon partnership for the long term.  
When not running or recruiting elite design and product teams for top startups, Mary enjoys traveling the world and hiking the jagged peaks and alpine valleys of Glacier National Park, Montana. 
Mary holds a Master of Laws from Trinity College Dublin and a Bachelor of Laws from Queen's University Belfast.
INSIGHTS
PUBLICATIONS AND PRESS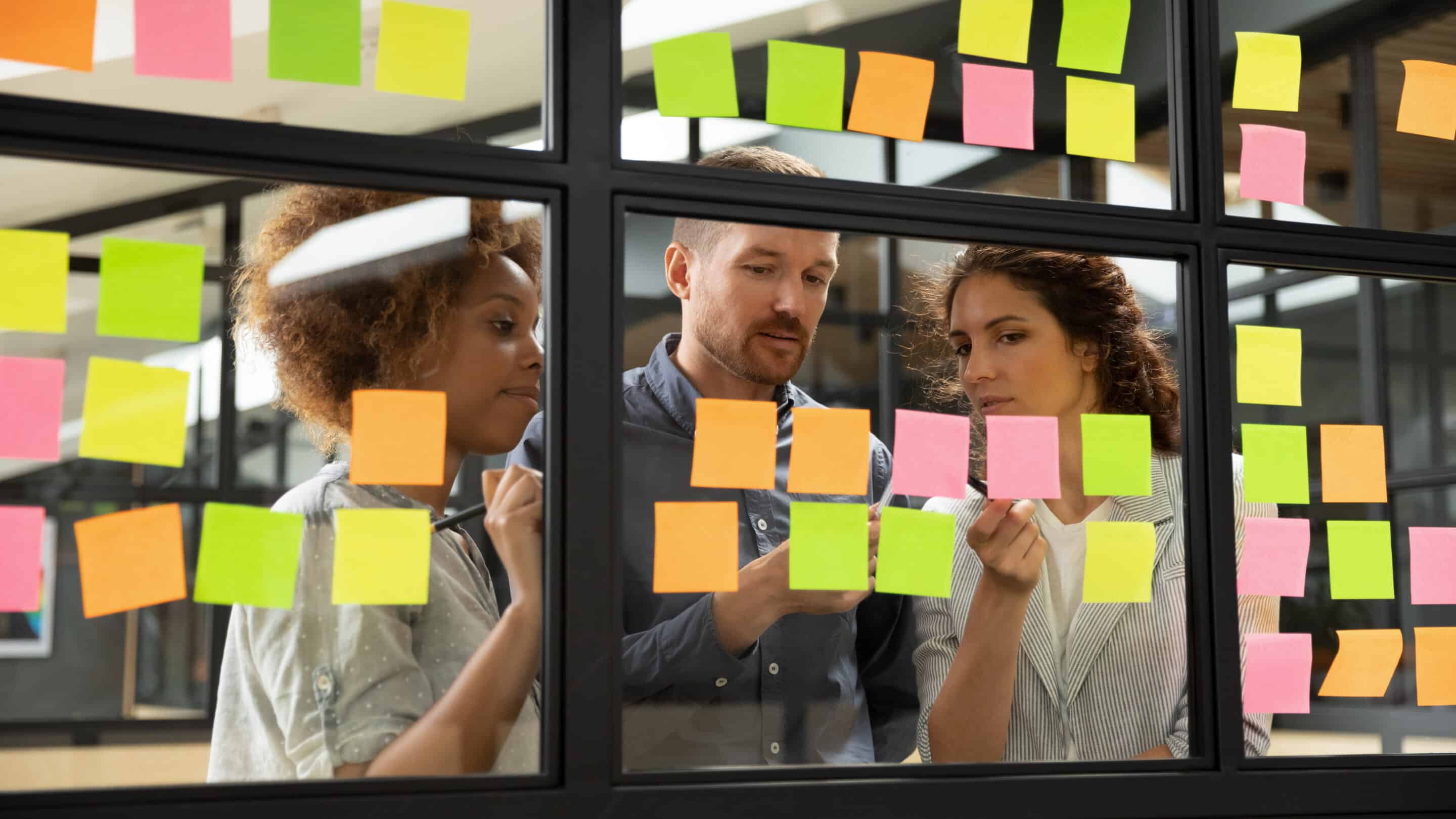 Building your core team: How to make your first Product hire
As an early-stage startup, your first Product Management hire is critical, and can have a huge impac...
Read more...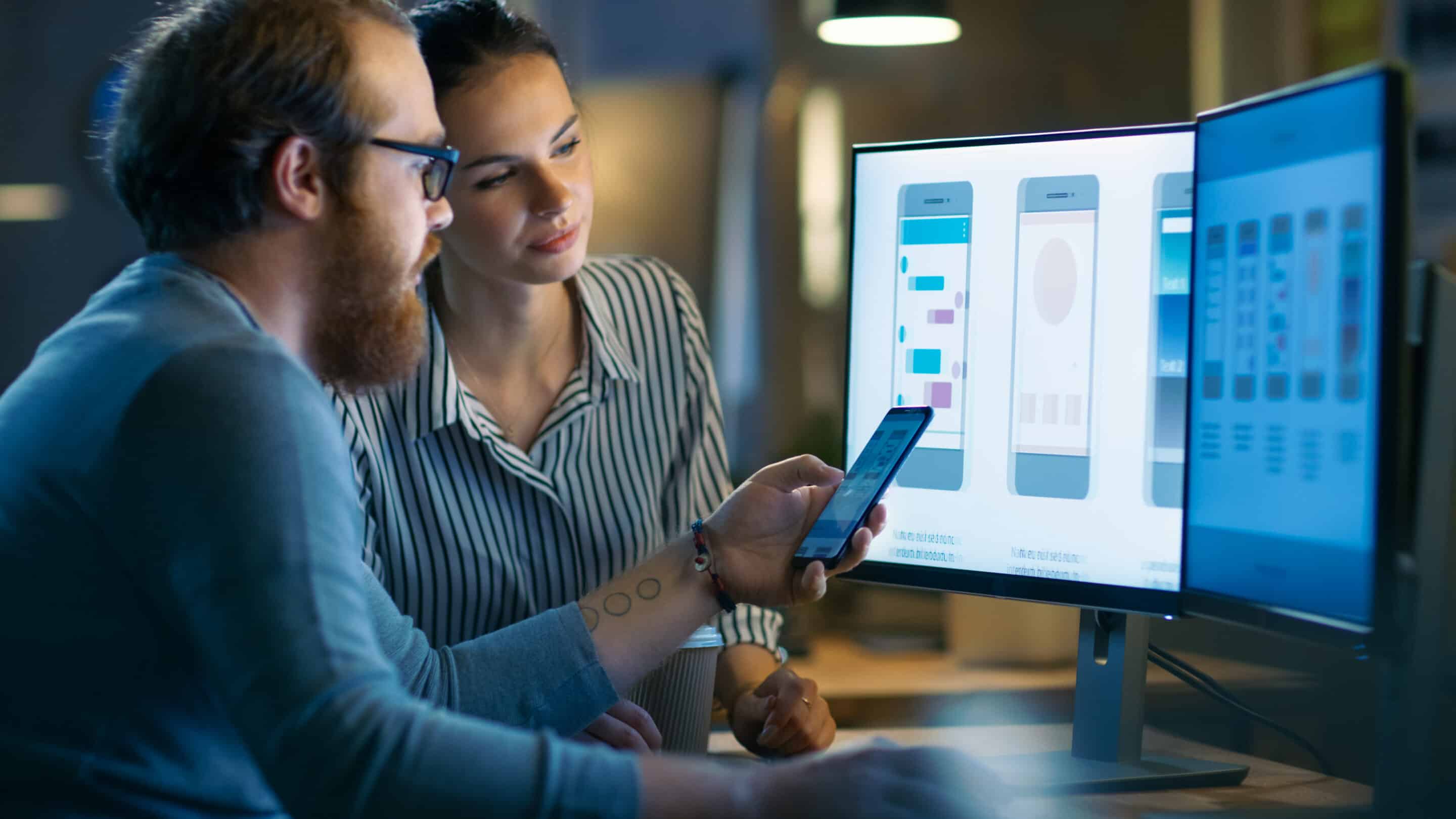 Building your core team: How to make your first Design hire
Getting a product with a great user experience to the customer is the main goal for early-stage star...
Read more...
LET'S WORK TOGETHER
Ready to build something great?