It's easy to listen to a podcast. It's harder to make one. Artavazd Yeritsyan, CEO and founder of Podcastle aims to make the audio production process as easy and fun as the listening. Podcastle raised $7 million in its most recent funding round. 
Podcastle builds next-generation audio content editing tools, for professionals and hobbyists alike. Leveraging AI, Podcastle enables users to create, edit, and distribute high quality podcasts in just seconds. Artavazd holds a master's degree in computer science from the State Engineering University of Armenia. This conversation has been edited for length and clarity.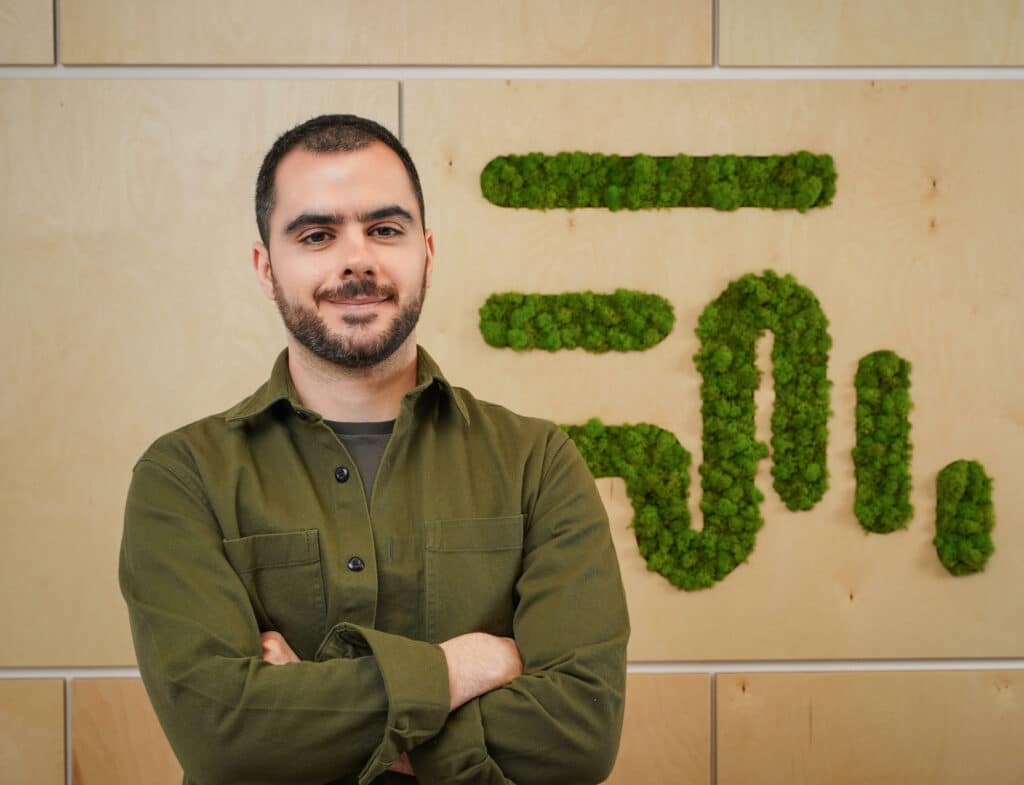 AI Fund: What inspired you to found Podcastle?  
Artavazd Yeritsyan: I was working as VP of engineering at Picsart, a popular photo and video editing app. While photo and video editing was maturing and getting more accessible, I could see audio technology was far behind. I wanted to create a product for people to create audio content without the hassle of learning complicated technology.
AIF: Tell us more about this problem you're solving.
AY: The problem that we are solving, is there isn't a single one-stop-shop for creating podcasts—that includes the recording, editing, distribution, etc. There are dozens of tools out there that each focus on one aspect and there is a great deal of friction going from one tool to another to create a successful podcast. We bring a whole journey of many stops into one platform.
AIF: How did you develop this solution? 
AY: Initially, we built a tool for users to convert any kind of text, like news articles or blogs, into a podcast so you could listen to them with our text-to-speech tool. We got 60,000 downloads in the first two months after launch. I realized people weren't just creating audio clips for themselves, but they were downloading clips and sharing them to other streaming platforms. Since people were responding really well to this AI-generated audio content, we expanded the tool into this all-in-one platform.
AIF: What do you do to make the world a better place?
AY: We are giving everyone the ability to make their voice heard without barriers. People want to tell their stories and audio is one of the best ways to do that.
AIF: What is something you do differently than most people?
AY: I solve problems in my sleep. Ideas come to me in my sleep and as soon as I wake up, I write them down. It's the first thing I do every morning. Then I go into the office and I'm telling the team, "hey, what do you think of this idea?"