After leading AI groups for Google and Baidu and then founding education company Coursera, Andrew Ng wanted to bring AI to industries grounded in the physical world. The manufacturing industry was lagging behind and Ng saw an opportunity, and thus was born Landing AI.
Using a data-centric approach to AI, Landing AI's eponymous platform, LandingLens, is an end-to-end visual inspection platform that empowers factories to enhance their quality control and inspection capabilities. It takes cutting-edge AI technology and makes it easy to use for manufacturing personnel.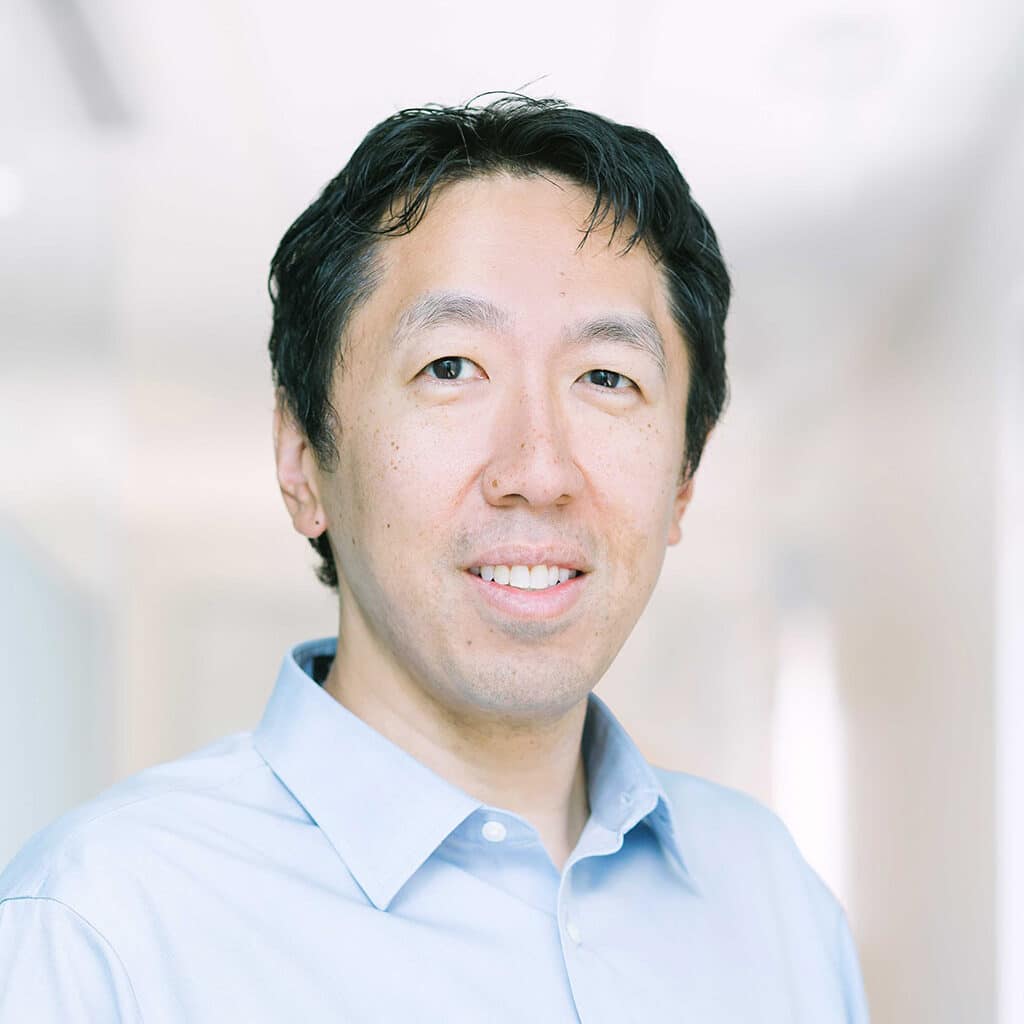 AI Fund: What inspired you to found Landing AI?
Andrew Ng: When I stepped away from leading AI groups at companies like Google and Baidu, I wanted to take AI to other industries, which each have unique challenges that require different solutions. I wanted to do more work in the physical world and manufacturing was especially interesting.
The barriers for manufacturers include economies of scale that don't exist in the same way as they do for consumer internet companies. Each factory needs its own AI model and the datasets are much smaller. We built LandingLens to empower manufacturers to harness AI even if only smaller datasets are available than at the internet giants.
AIF: Where do you want to take Landing AI?
AN: We are building the MLOps platform for computer vision and we want to be the force that makes computer vision go wide. McKinsey & Company is predicting a possible $13 trillion in value from AI by 2030. Computer vision will be a key slice of the value created. But until now, companies outside the tech sector have not had tools to build and deploy these technologies.
Our beachhead is manufacturing, which is a large market, but beyond that, I see a lot of opportunities to make computer vision better in other industries as well. Within manufacturing, inspection is often the last line of defense for most factories to ensure quality. We want to help tens of thousands of factories improve inspection quality and that in turn will help move a large fraction of the economy forward.
AIF: Was there a "Eureka" moment with the LandingLens solution?
AN: Early in Landing AI, we were doing a lot of custom work for Fortune 100 companies. Working closely with so many different companies in manufacturing helped us understand the heart of what's making AI so hard to build and deploy. The consumer internet playbook doesn't work well for other industries, where small datasets and the sheer amount of software needed to bridge proof-of-concept and production are key barriers. Seeing this opportunity, we developed LandingLens.
AIF: What do you do differently than most people?
AN: I am always learning and diving deep in new things. In my spare time, on evenings and weekends, I'm playing with ideas. I've been obsessing for a few years now about how to take AI—which has been very successful in the tech sector—to other industries. A lot of those ideas are embodied in how we have been building LandingLens.