Workera
THESIS (HUMAN CAPITAL, NEXT-GENERATION ENTERPRISE)
Workera is an enterprise precision upskilling company, initially focused on AI and data science careers. The Workera platform is used on an employee- and company-level to assess more than 3,000 discrete skills, recommend personalized learning plans, and drive tangible skills development organization-wide.
INSIGHTS
PUBLICATIONS AND PRESS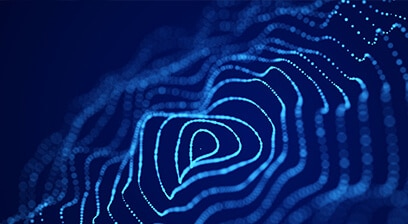 Workera.ai Raises $16M in Series A Funding
Workera.ai, a Palo Alto CA-based upskilling platform provider, raised $16M in Series A funding. The round was led by New Enterprise Associates, Owl Ventures and Al Fund with participation from Richard Socher, Pieter Abbeel, Lake Dai and Mehran Sahami...
Read more...
LET'S WORK TOGETHER
Ready to build something great?