Together, Let's build great companies that move humanity forward.
Artificial intelligence is the new electricity. Just like electricity revolutionized the world, AI will now do the same.
EXTRAORDINARY FOUNDERS HARNESSING AI TO MAKE THE WORLD A BETTER PLACE.
From manufacturing to mental health, from maritime shipping to education and training, the founders we partner with are revolutionizing diverse sectors with innovative applications.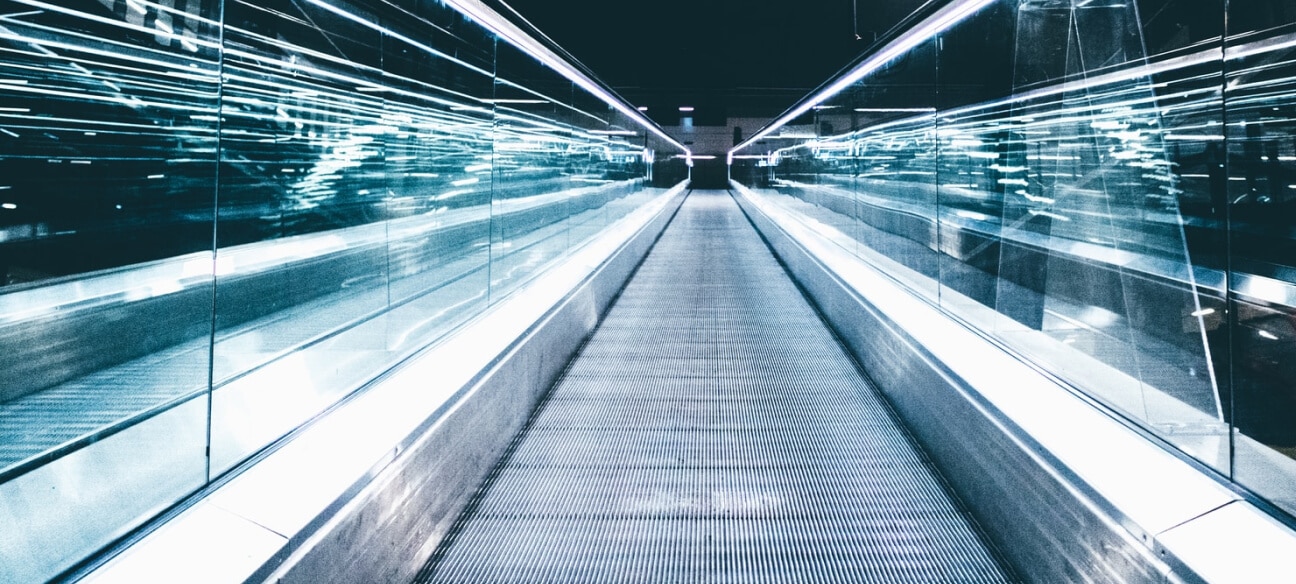 INVESTMENT STRATEGIES
Empowering innovators and pioneers to solve difficult problems with artificial intelligence and machine learning.


NEXT GENERATION ENTERPRISE
LET'S WORK TOGETHER
Ready to build something great?