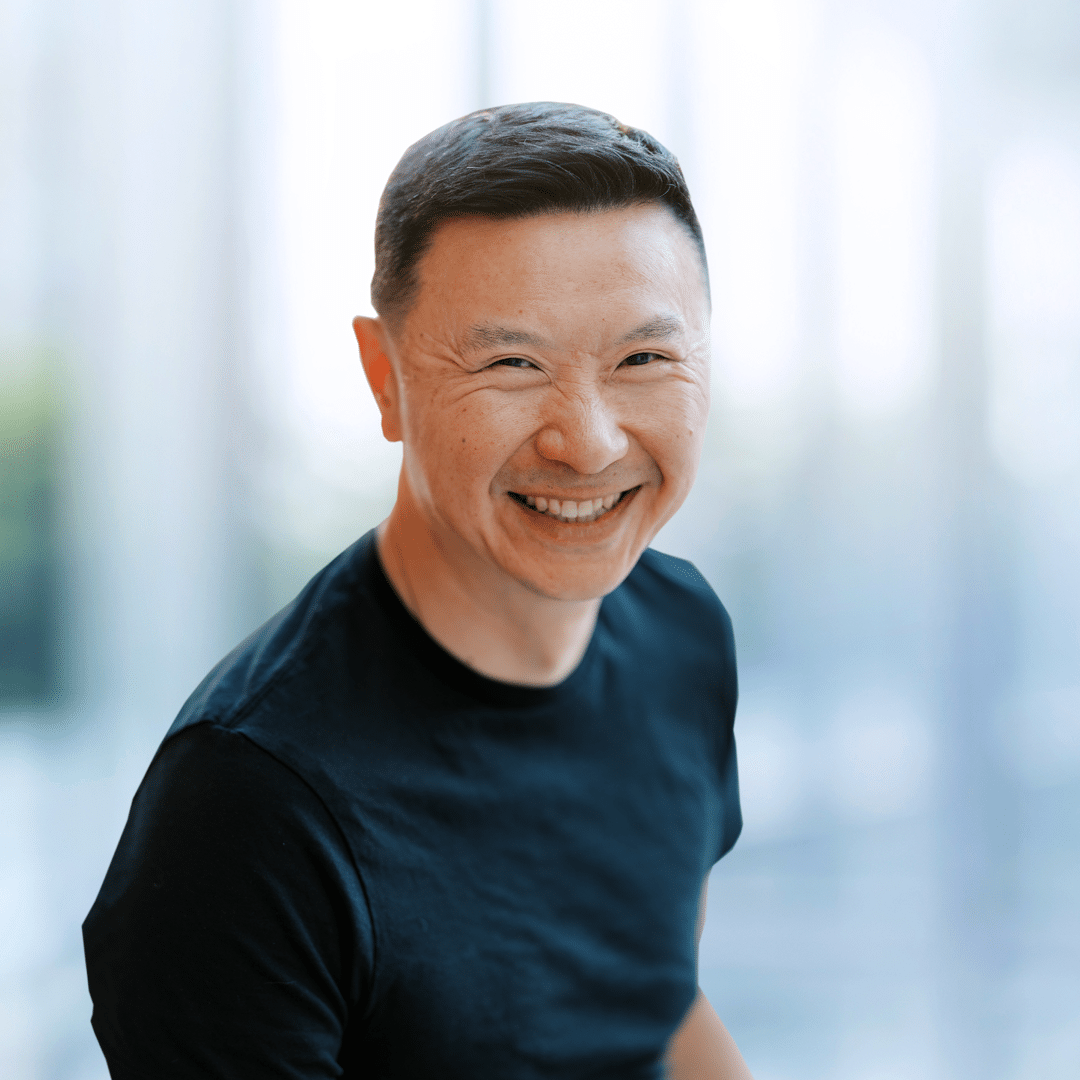 Anthony Soohoo
Venture Advisor
Anthony Soohoo is a seasoned startup founder and Fortune 50 executive with a lifelong passion for technology that began at a young age when he taught himself to program on an Apple IIe. He quickly fell in love with computers and says the joke among his friends was that he "stopped collecting heavy metal albums and began collecting floppy disks." 
His passion for technology, paired with his interest in building companies set Anthony on an entrepreneurial path, founding successful startups and leading transformation at some of the largest companies in the world, including Apple, CBS, and Walmart. "I've been part of the journey from multiple perspectives, encompassing every stage of the business spectrum from a startup founder with just an idea to being an executive at a Fortune 1 company and everything in between," he says.
As a venture advisor with AI Fund, Anthony guides entrepreneurs with a customer-centric approach to company building.
"Successful businesses start with the customer's problem and work backwards to the technology."
"Fundamentally, a customer is drawn to your product or service because it helps solve their pain point," continues Anthony. "The critical part is applying first principles thinking to identify the right problems to solve and working relentlessly to develop a solution better than anyone else." 
Anthony most recently led Walmart's multi-billion dollar Home Division. At Walmart, he spearheaded a transformation to merge the stores and eCommerce businesses, turning Walmart into the nation's largest omni-channel retailer for home goods.
Prior to Walmart, he co-founded and led two tech companies to successful acquisitions. Dot & Bo was an AI-based online retailer that was acquired by Alibaba and mobile news service Dotspotter was acquired by CBS. Following the acquisition, Anthony led CBS' first direct-to-consumer streaming service and grew CBS.com into the largest TV streaming network in the industry. He began his career at Apple as a product manager on the Macintosh PowerBook team.
Anthony holds six patents and earned an MBA from Harvard Business School and a bachelor's degree from the University of California, Davis.
LET'S WORK TOGETHER
Ready to build something great?